In this edition 
NFC Championship meant major controversy |Photoshop of the Year? | Remember "Heaven Can't Wait" | Tony Romo does it again| Deals on Super Bowl tickets
NFC Championship meant major
controversy
This no call in yesterday's NFC Championship cost the New Orleans Saints a shot at the Super Bowl. There needs to be more consistency in NFL officiating.
Photoshop of the year?
After the Rams won the game on the controversial call, star running back Todd Gurley shared a Photoshopped picture that rubbed more salt in the wounds of Saints fans.
Remember "Heaven Can Wait?"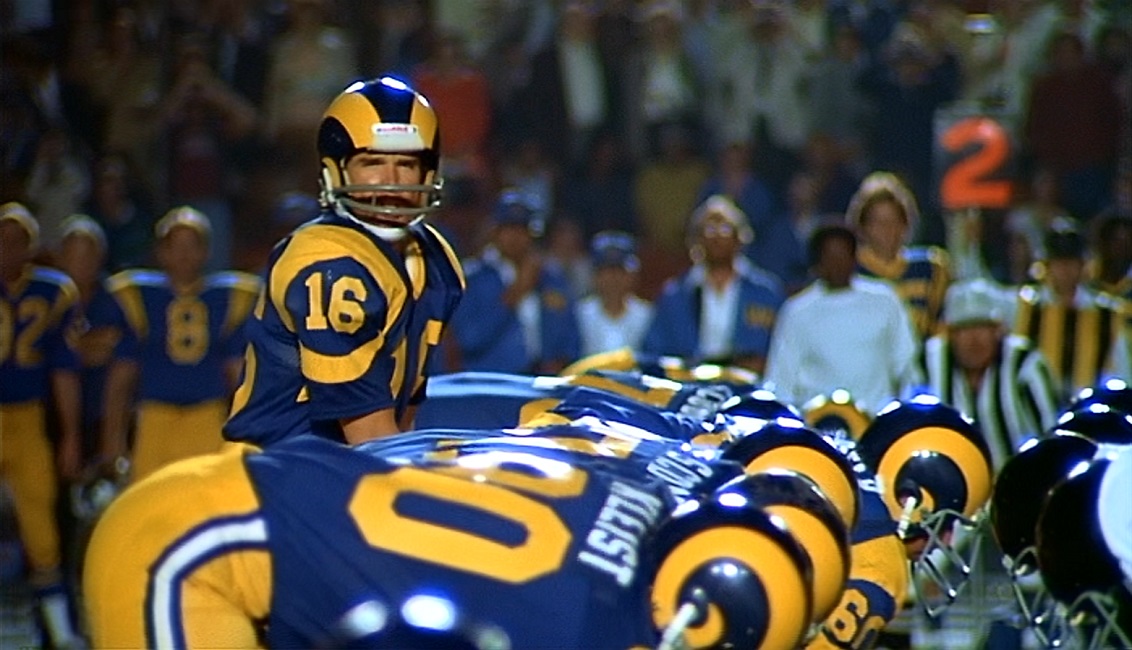 The movie depicts a Los Angeles Rams quarterback with the No. 16 who made the Super Bowl. Interesting coincidence.
Tony Romo does it again
He goes a little crazy at times, but former Dallas Cowboy and CBS broadcaster Tony Romo has a knack for calling plays exactly right BEFORE they happen.
Deals on Super Bowl tickets?
There's not a lot of initial excitement over a Rams-Patriots Super Bowl.
EDITOR'S NOTE: Photos from Twitter and advertisement screen captures.
Support View From The Pugh by doing your Amazon shopping here.