In this edition 
How the Patriots were a wise investment |Tom Brady's run has been nothing short of remarkable| Another faux pas from Mike Francesa| This would be great | Thought of the day
How the Patriots were a wise investment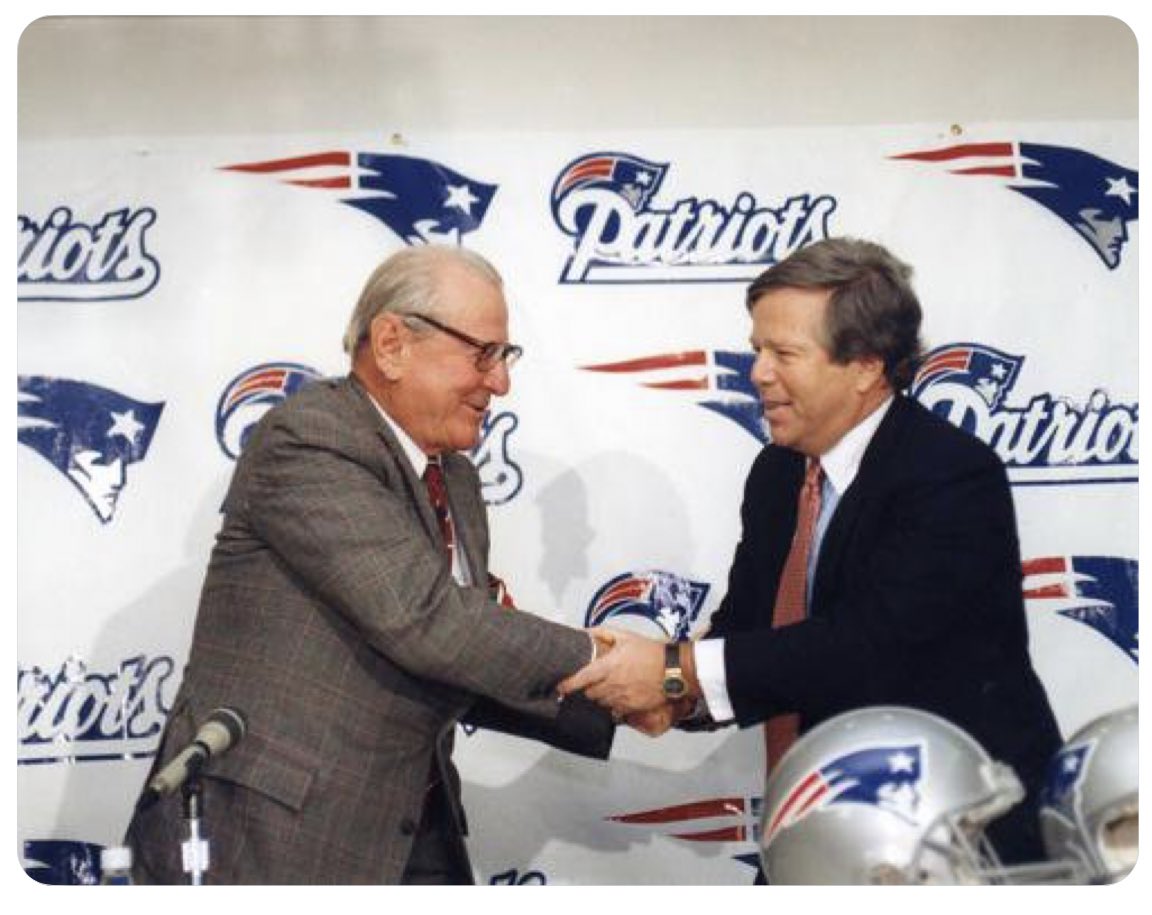 Robert Kraft's Patriots are worth 17 times more than when he originally bought the team.
Tom Brady's run has been nothing short of remarkable
Love him or hate him, Tom Brady has had an amazing run with the Patriots
Another faux pas from Mike Francesa
New York sports talk show host thought Photoshopped picture of Rams player exchanging jersey with referee was real
This would be great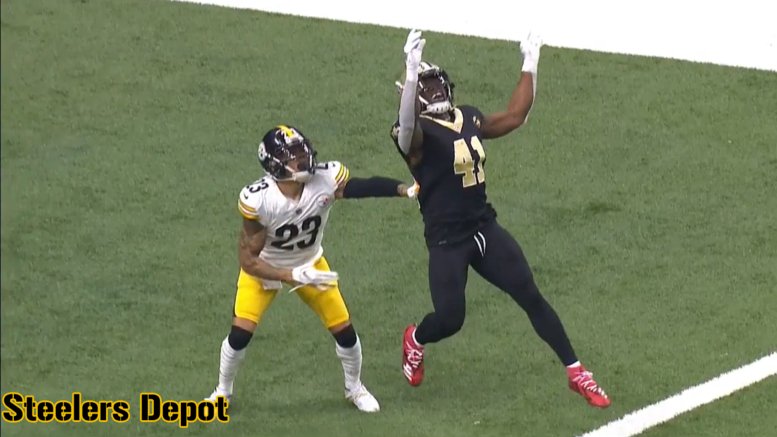 Pass interference rule may get another look
Thought of the day
God found you. It's your job to follow him
EDITOR'S NOTE: Photos from Twitter and advertisement screen captures.
Support View From The Pugh by doing your Amazon shopping here.