In this edition 
Raging of the moon? |Teasing John Hagee| Critiquing Conan| OU and the U meet in Columbus| Dudes wearing shorts in the winter | Man cave idea
Raging of the moon?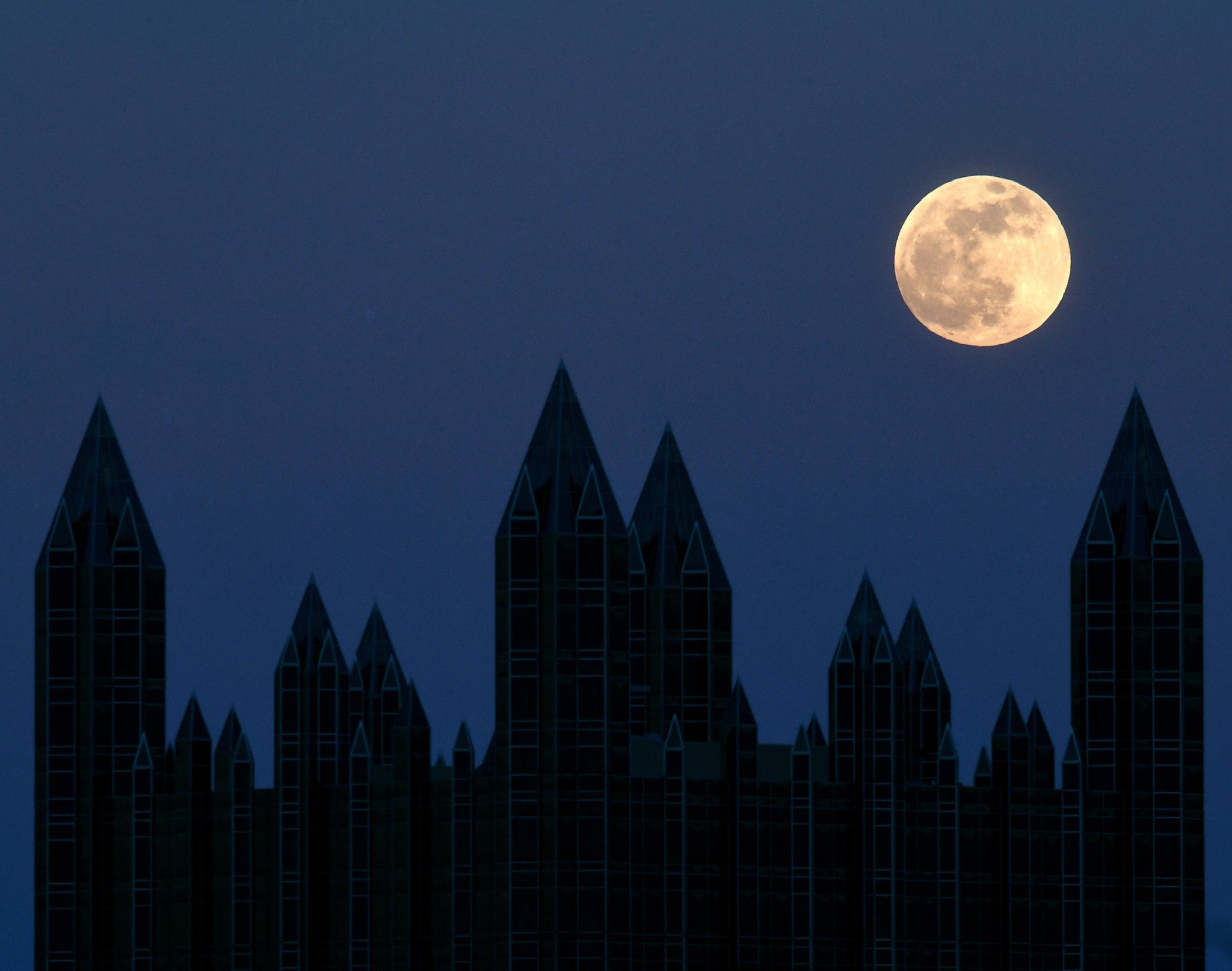 Last night's Super Wolf Blood Moon was impressive
Teasing John Hagee
Evangelist John Hagee has been outspoken about what the Blood Red Moon means for Biblical prophecy. That's what makes this tweet from Pastor Ed Stetzer really funny.
https://twitter.com/edstetzer/status/1087201946220531717
Critiquing Conan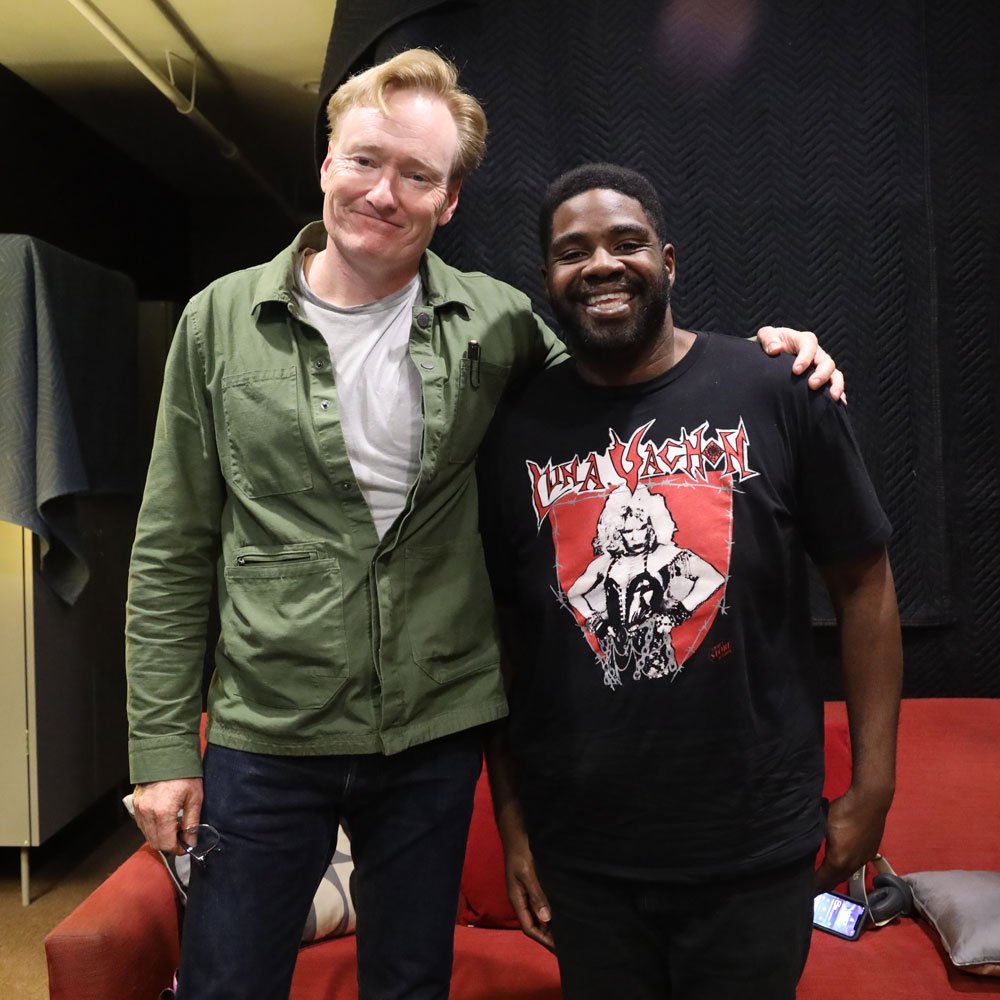 Love "Conan O'Brien Needs a Friend" podcast, but find his interactions with his assistant and producer a lot more interesting than the celebrity interviews.
OU and the U meet in Columbus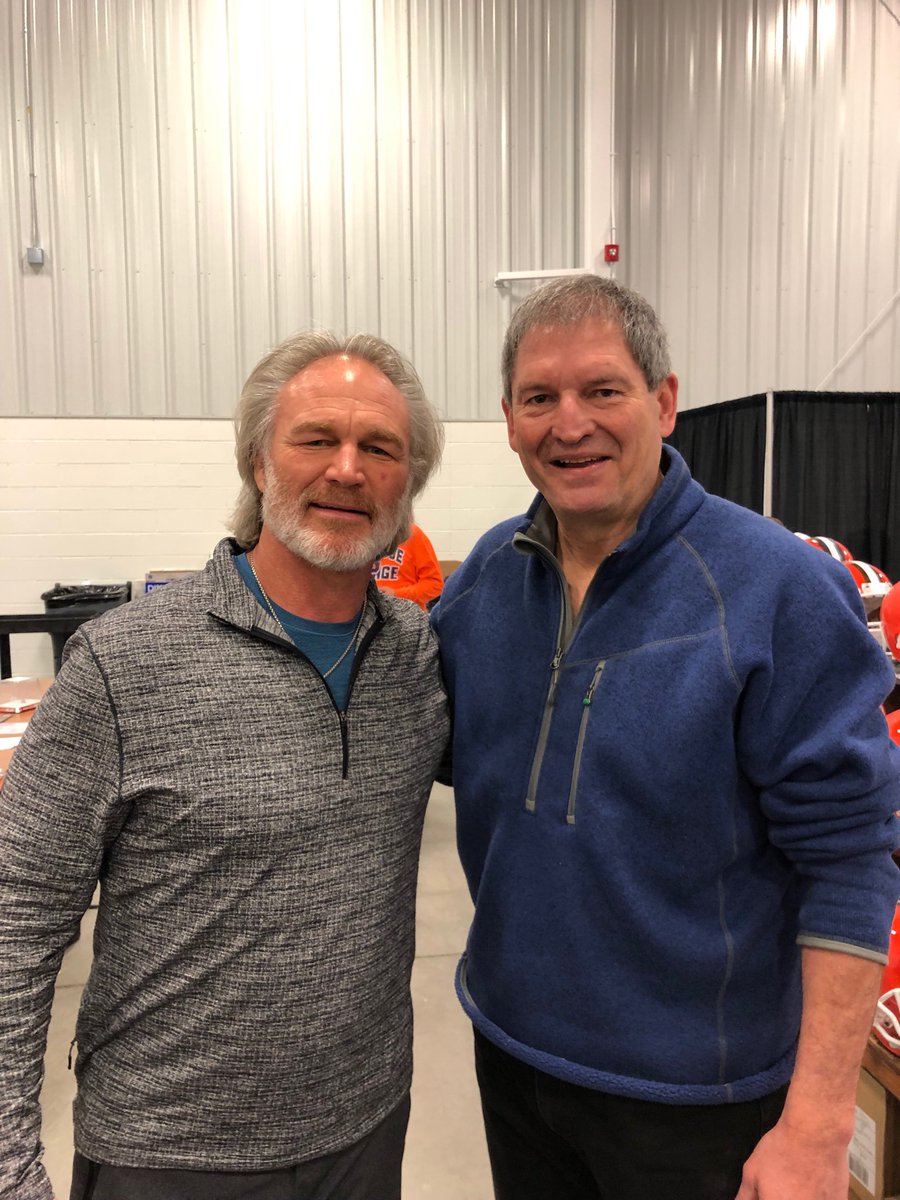 Bernie Kosar AND Brian Bosworth in Columbus? The 1980s college football fan in me is in awe.
Dudes wearing shorts in winter
Can't figure out why men wear shorts in freezing weather. This article takes a look at why this happens.
Man cave idea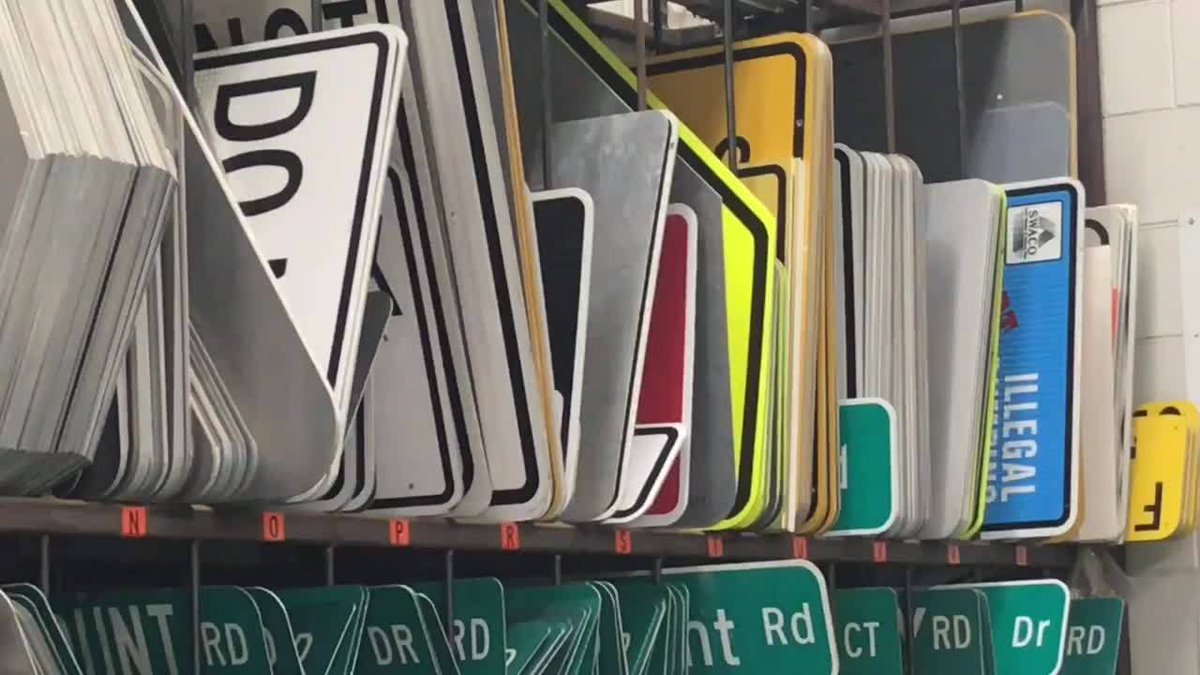 You can buy old road signs in central Ohio.
EDITOR'S NOTE: Photos from Twitter and advertisement screen captures.
Support View From The Pugh by doing your Amazon shopping here.