In this edition 
More NFC Championship Game mess |Dungy: Devin Hester Super Bowl kickoff return 'one of my worst coaching decisions ever'| Thought of the day| More proof America still loves the NFL | Thought of the day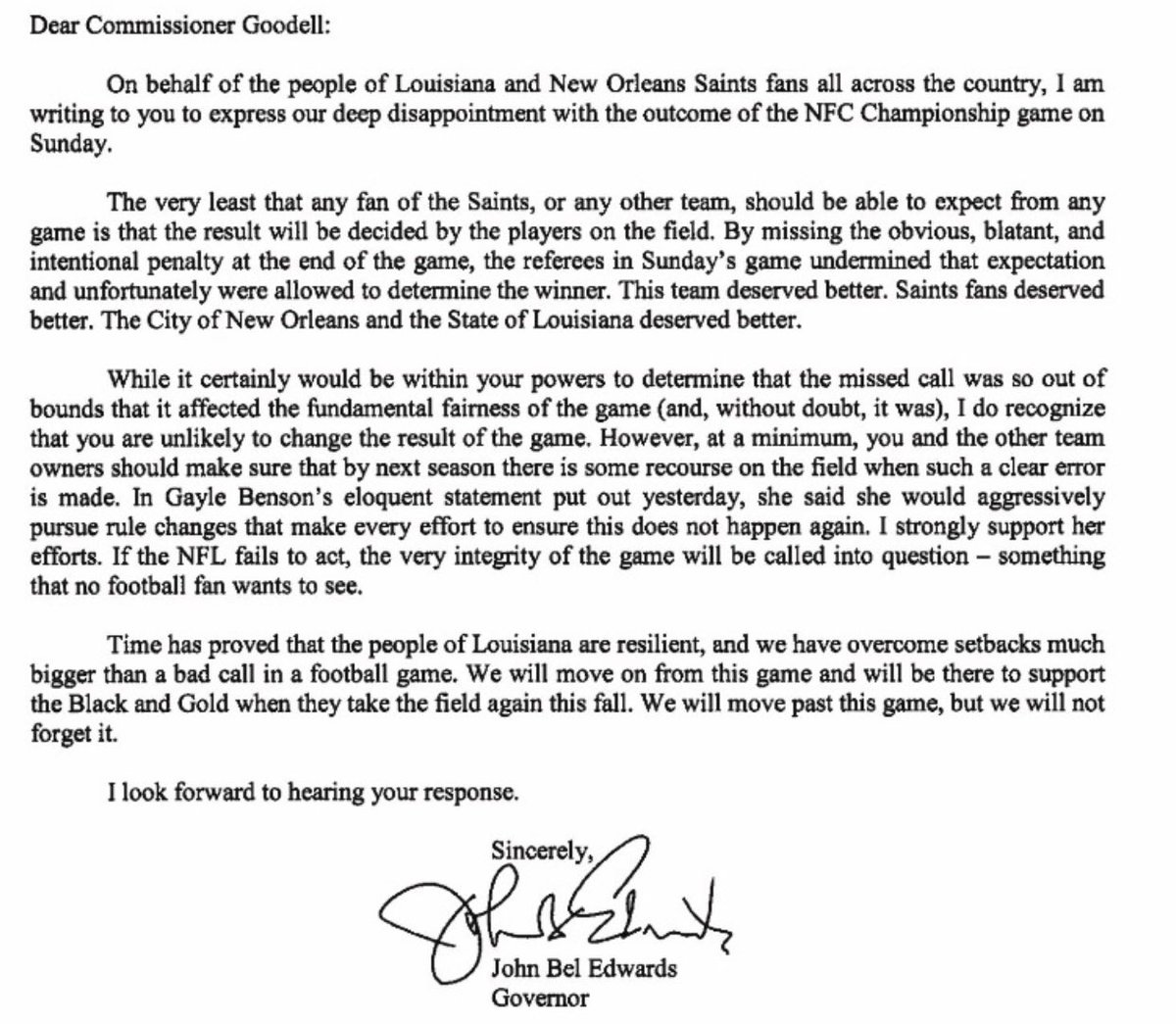 More NFC Championship Game mess
La. governor weighs in on NFC Championship with letter to NFL Commissioner.
Dungy: Devin Hester Super Bowl kickoff return 'one of my worst coaching decisions ever'
I enjoy when former NFL coaches and players comment on highlights from their careers. Great honesty from Tony Dungy here.

Thought of the day
Why leaders need to listen.
More proof America still loves the NFL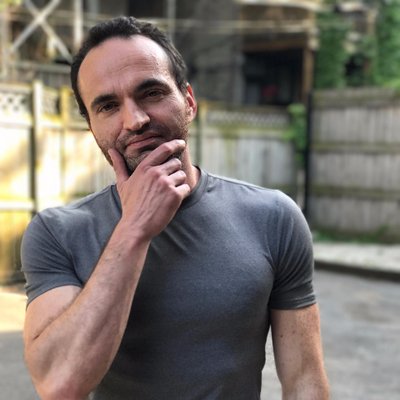 Even in an era of streaming services and declining TV ratings, the NFL still does really well on TV.
Best. school closing announcement. ever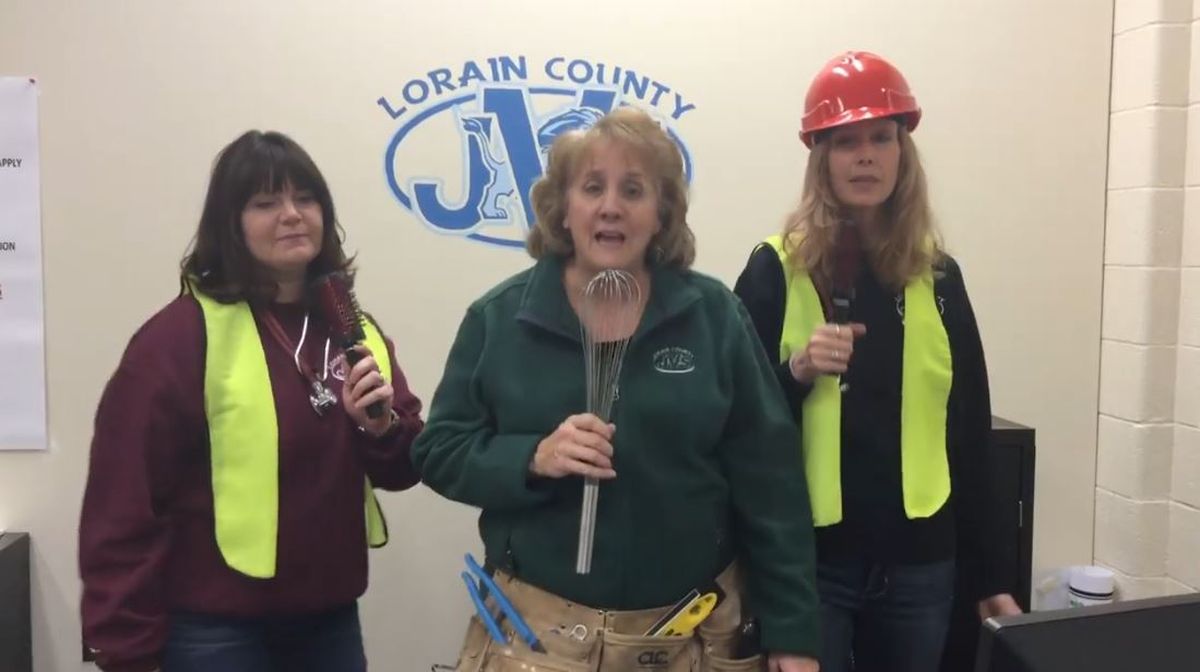 Can't find many better school closing announcement than this one from Lorain County.
EDITOR'S NOTE: Photos from Twitter and advertisement screen captures.
Support View From The Pugh by doing your Amazon shopping here.