In this edition 
New comedy slated from Jim Gaffigan |Weezer releases surprise cover album| Why it's good to be an Ohio driver| Why we're all hoping for overtime in the Super Bowl | More evidence why the Browns were a train wreck
New comedy slated from Jim Gaffigan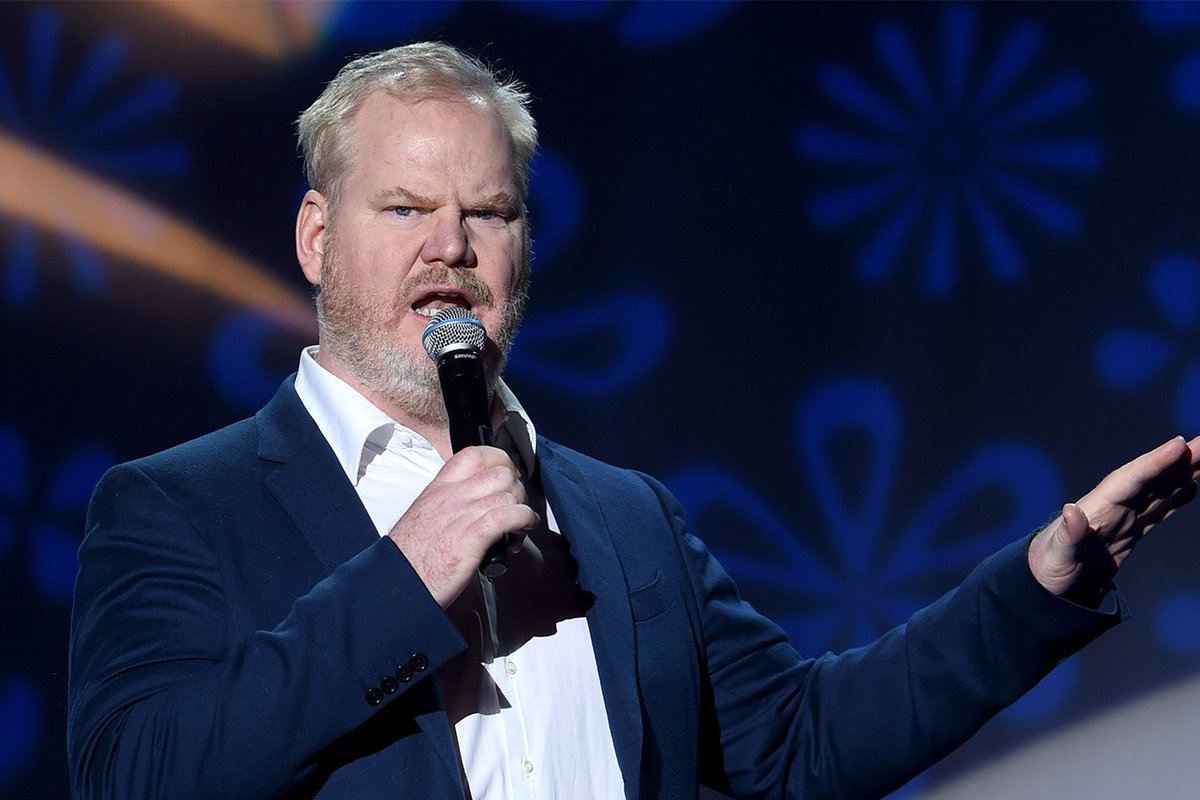 Jim Gaffigan to release new special, "Quality Time," on Amazon Prime Video later this year.
Weezer releases surprise cover album
Weezer brought back the music of my youth this week.
Why it's good to be an Ohio driver
New report says Ohio drivers have it great.
Why we're all hoping for overtime in the Super Bowl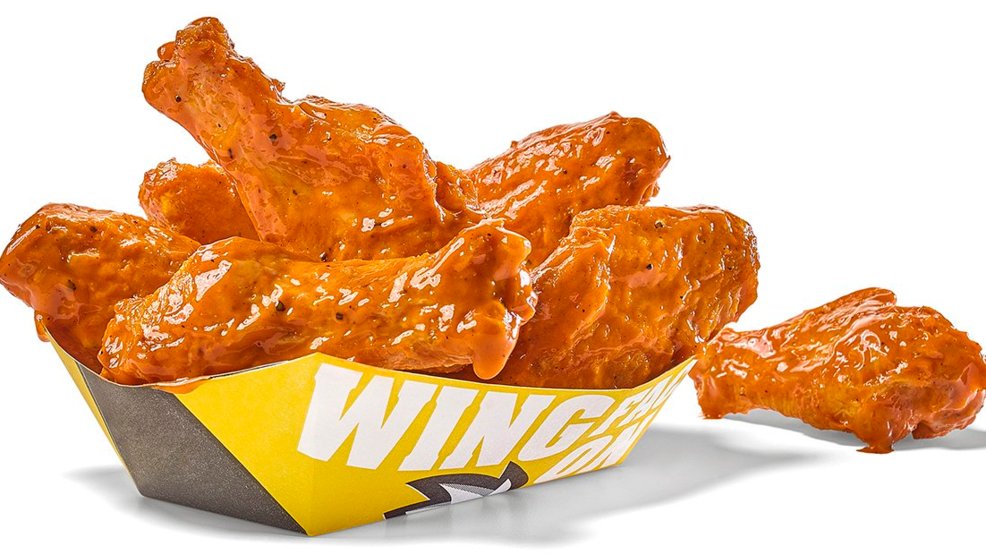 If the Super Bowl goes into overtime, Buffalo Wild Wings is giving away free wings for everybody.
More evidence why the Browns were a train wreck
Looking forward to the movie of the Cleveland Browns before last year.
EDITOR'S NOTE: Photos from Twitter and advertisement screen captures.
Support View From The Pugh by doing your Amazon shopping here.