In this edition 
Steelers mocked for Pro Bowl tweet |Steelers hoping for more Big Ben| We're getting warmer on Earth| How does he do it? | Ohio may offer pothole relief
Steelers mocked for Pro Bowl tweet
The Steelers will always be greater than the Patriots in my book, but they deserved scorn for this tweet celebrating their trip to the Pro Bowl.
Steelers hoping for more Big Ben
Steelers owner would like to see "several more years" of Ben Roethlisberger.
We're getting warmer on Earth
Report: 2018 was fourth warmest year ever. No matter what your political affiliation is, more research needs done on climate change.
How does he do it?
Ohio bowler hits 300 score 132 times.
Ohio may offer pothole relief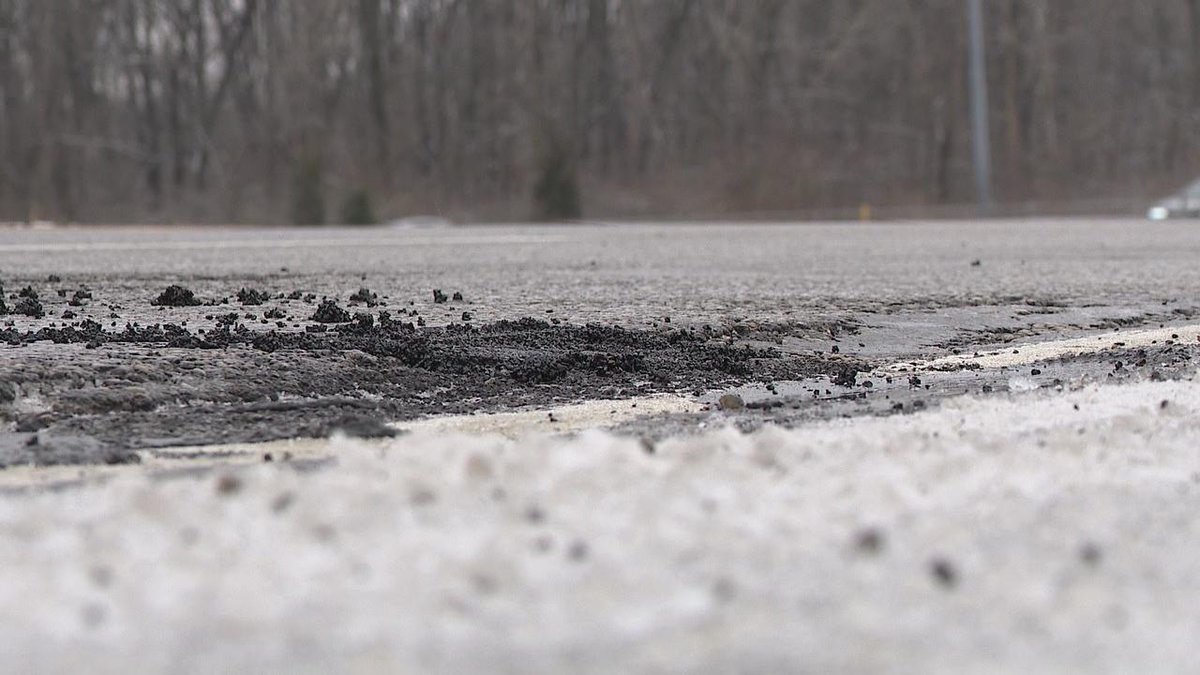 How you can request funding from Ohio for pothole damage to your vehicle.
EDITOR'S NOTE: Photos from Twitter and advertisement screen captures.
Support View From The Pugh by doing your Amazon shopping here.