In this edition 
Makers of this $80 box of pre-infected tissues claim it helps you prepare for flu season | Chefs and truck drivers beware: AI is coming for your jobs | Applications for US unemployment aid at lowest level since 1969 | Get free bacon with anything on McDonald's menu during 'Bacon Hour'| REVIEW: New Big King XL from Burger King 
Makers of this $80 box of pre-infected tissues claim it helps you prepare for flu season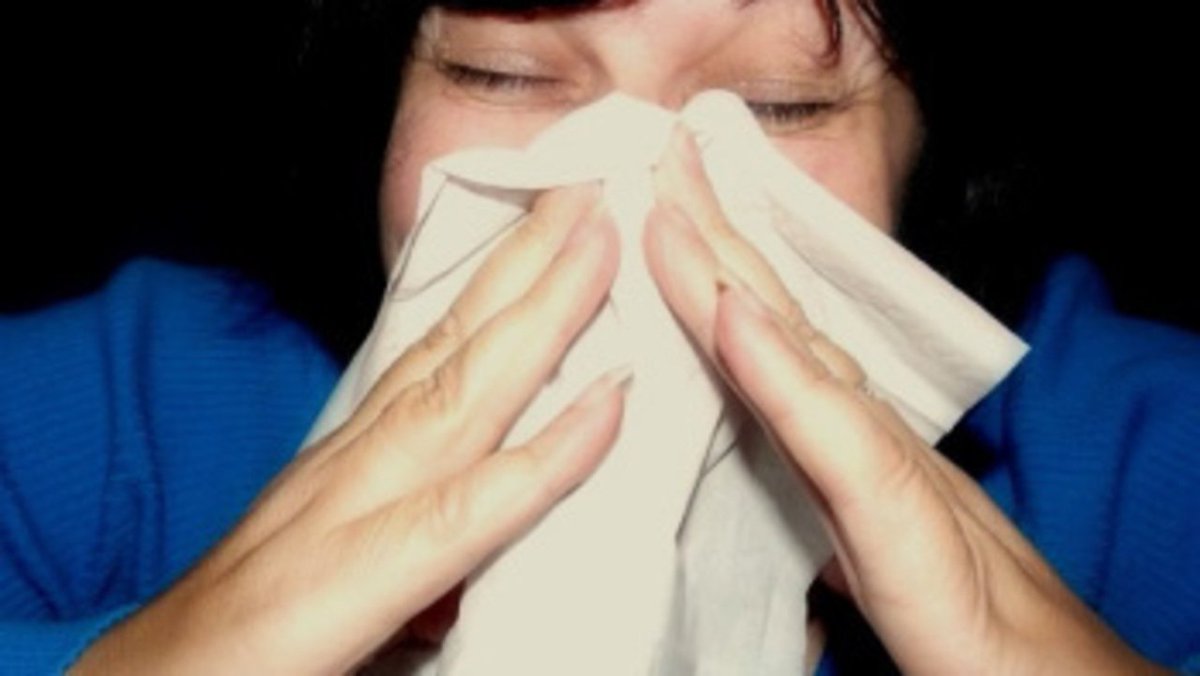 Some say pre-infected tissues help, but they really gross me out.
Chefs and truck drivers beware: AI is coming for your jobs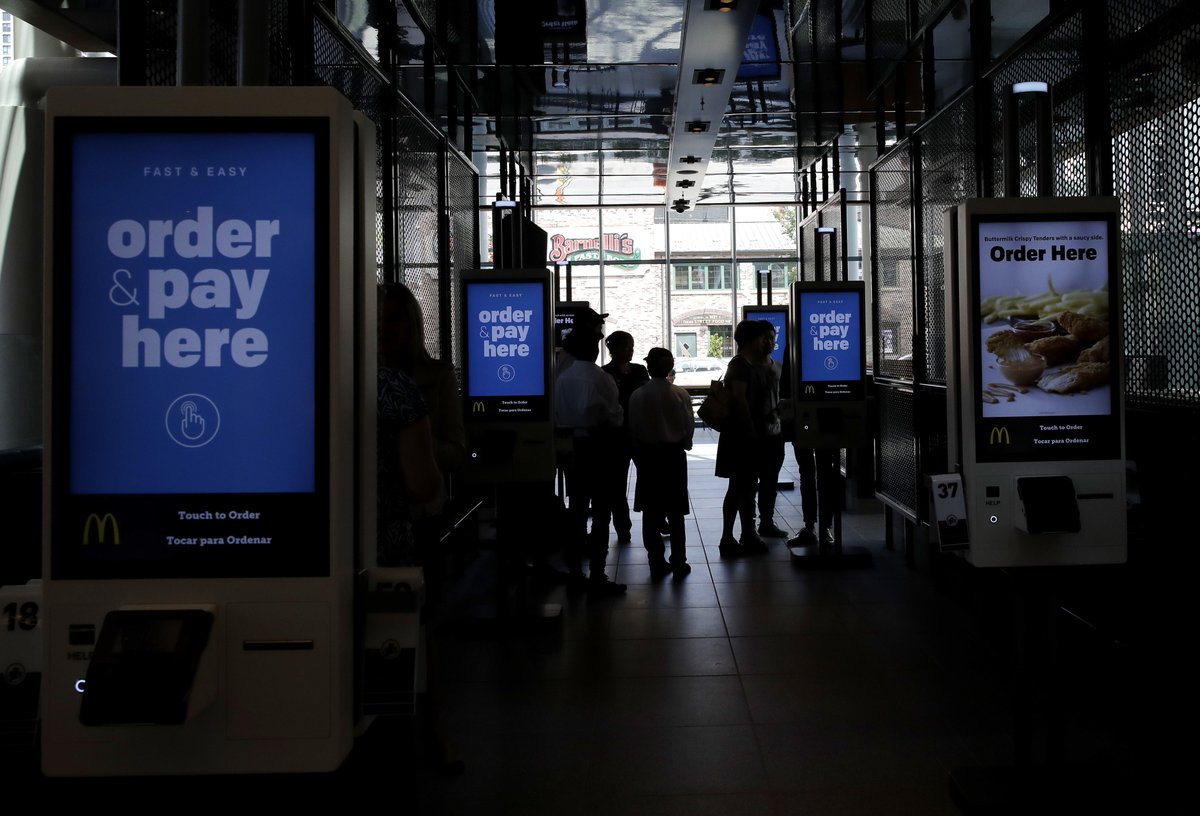 Workplace automation could have a major impact on chefs and truck drivers.
Applications for US unemployment aid at lowest level since 1969
Unemployment aid applications are down. Does that mean there are less people looking for jobs?
Get free bacon with anything on McDonald's menu during 'Bacon Hour'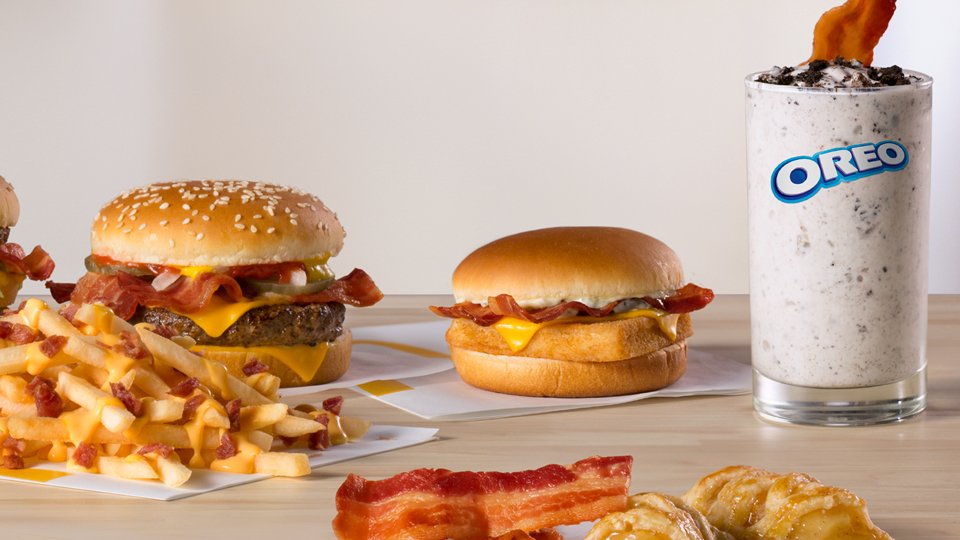 McDonalds is planning to go crazy on bacon for one glorious hour on Tuesday.
REVIEW: New Big King XL from Burger King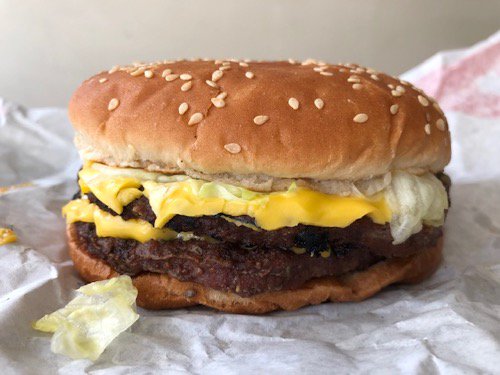 Reviewer says Burger King has improved on the mediocre with the new Big King XL.
EDITOR'S NOTE: Photos from Twitter and advertisement screen captures.
Support View From The Pugh by doing your Amazon shopping here.