In this edition 
Candy hearts not available for Valentine's Day |New video from Twenty One Pilots| Show this video at your next men's meeting| Bill Walton is a legend | Truck driver logs 4.6 million crash-free miles
Candy hearts not available for Valentine's Day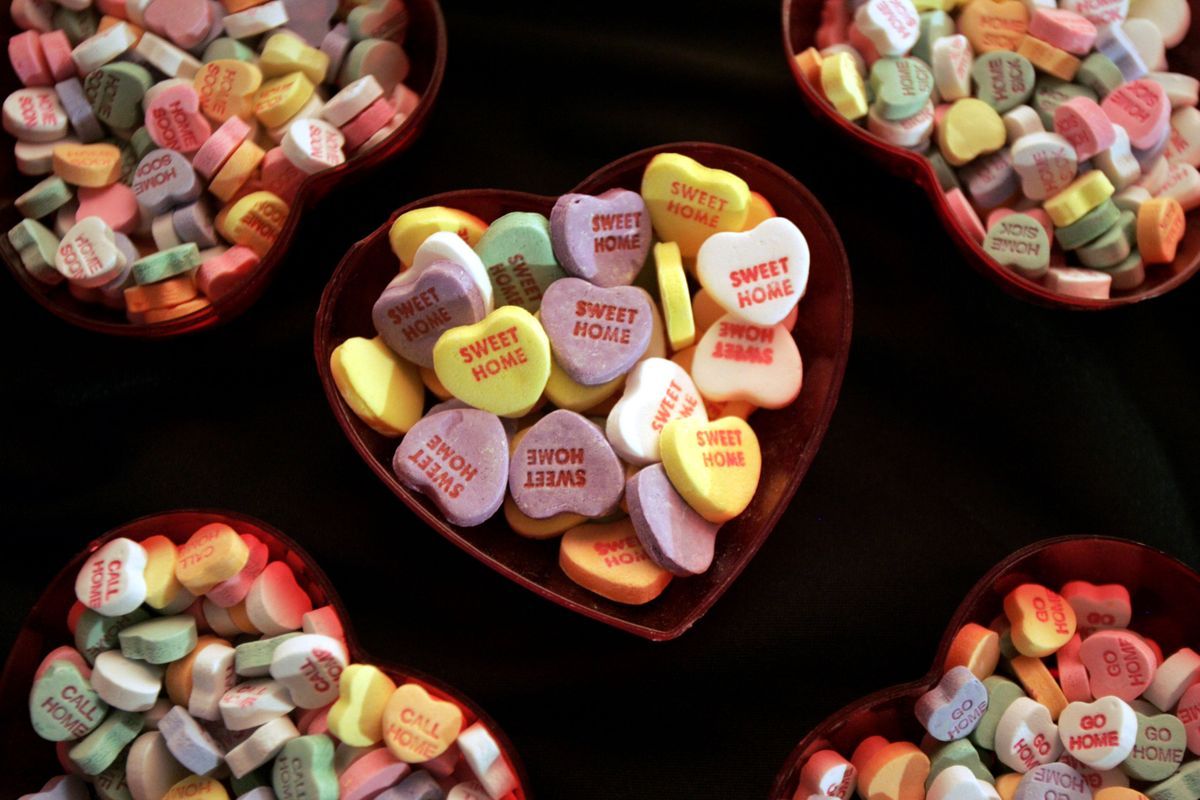 I'm good with no candy hearts on Valentine's Day. Horrible tasting candy.
New video from Twenty One Pilots
How Twenty One Pilots make cleaning swimming pools interesting.
Show this video at your next men's meeting
Powerful video about accountability.
Bill Walton is a legend
I could watch Bill Walton clips all day. You should too.
Truck driver logs 4.6 million crash-free miles
4.6 million miles without a crash? This truck driver is my hero.
EDITOR'S NOTE: Photos from Twitter and advertisement screen captures.
Support View From The Pugh by doing your Amazon shopping here.