In this edition 
Steelers met their transformation when they hired Chuck Noll | Redskins believe Alex Smith will miss entire 2019 season | We marked the 41st anniversary of the Blizzard of '78 | Hot Chicken Takeover and Late Night Slice are bringing back their Hot Mikey's Takeover Pizza in February | Check out these cool ice sculptures on the Lake Erie shoreline courtesy of Mother Nature
Steelers met their transformation when they hired Chuck Noll
Chuck Noll was an icon who helped propel the Steelers from an also-ran to one of the most recognizable brands in the NFL.
Redskins believe Alex Smith will miss entire 2019 season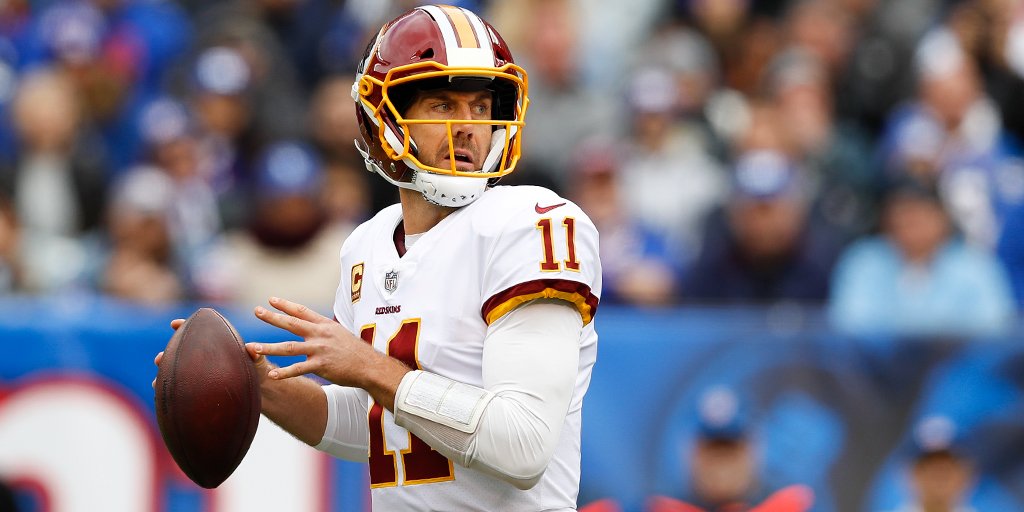 Sad news for Alex Smith. I hope the best for him, but don't believe he will ever play again in the NFL.
We marked the 41st anniversary of the Blizzard of '78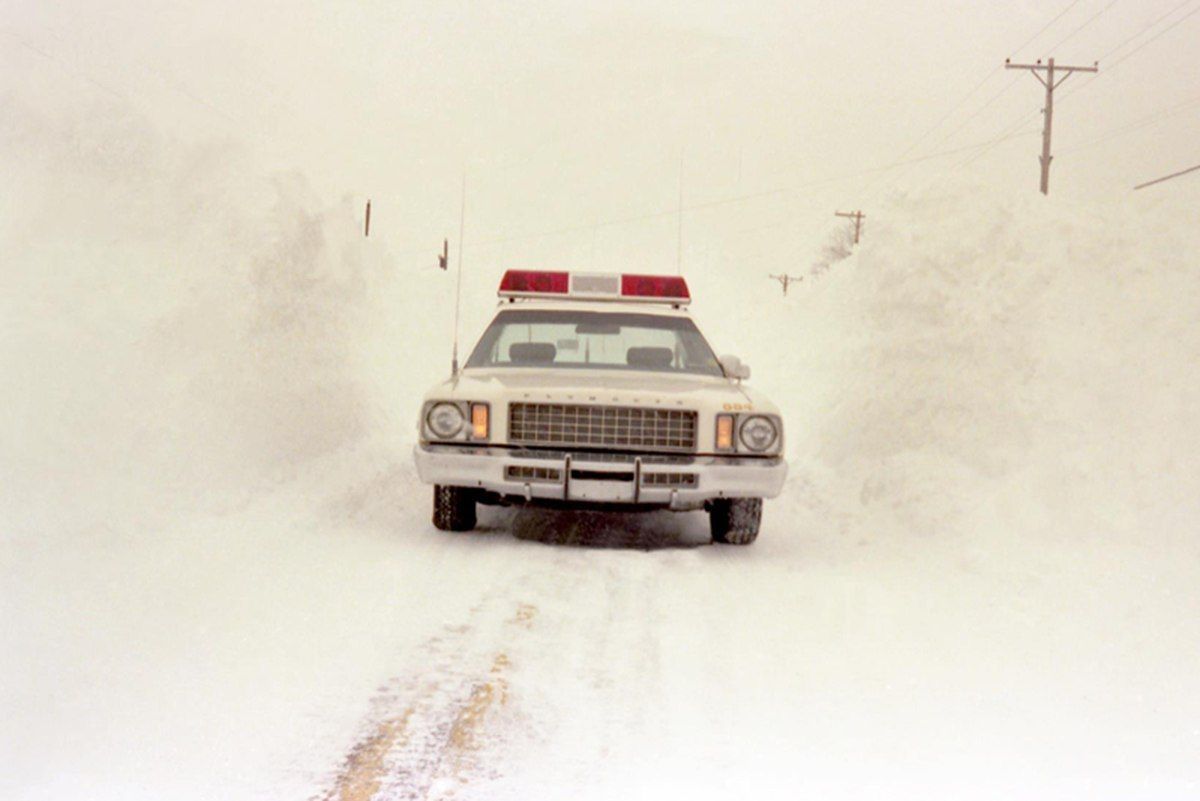 We had a crazy snow storm in 1978.
Hot Chicken Takeover and Late Night Slice are bringing back their Hot Mikey's Takeover Pizza in February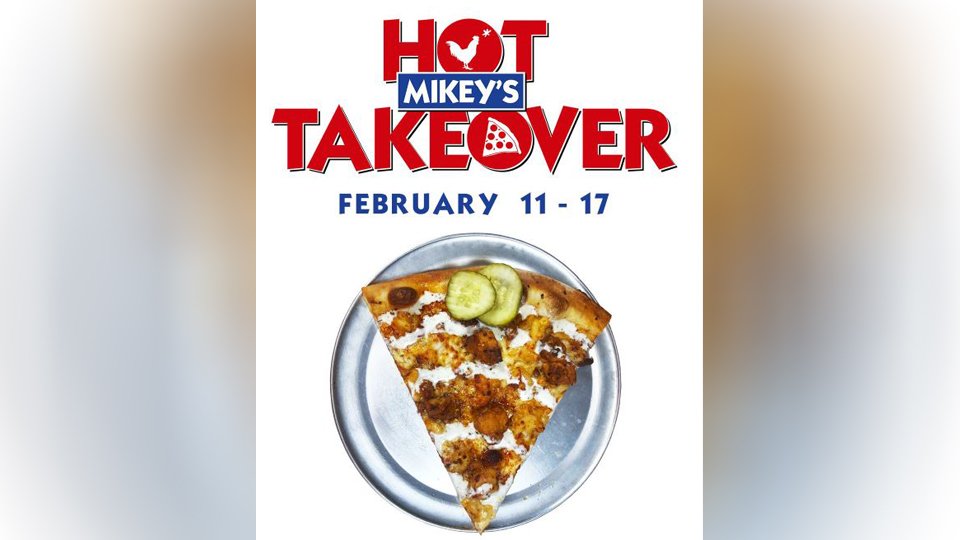 Hot Mikey's Takeover Pizza looks … interesting
Check out these cool ice sculptures on the Lake Erie shoreline courtesy of Mother Nature
The cold and the snow does make for some amazing pictures.
EDITOR'S NOTE: Photos from Twitter and advertisement screen captures.
Support View From The Pugh by doing your Amazon shopping here.