In this edition 
Good Super Bowl party game idea |Yes, NBA tampering is a thing| Is Cleveland the worst city for football fans?| It was a good moment at the Screen Actors Guild Awards | Mentor shout out 
Good Super Bowl party game idea
I'm not a fan of gambling, but this Super Bowl prop bets sheet is a good way of keeping non-football fans interested in the game.
Yes, NBA tampering is a thing
It's weird when the NBA says they are investigating tampering. It happens a lot more than people think and I think the NBA knows it.
Is Cleveland the worst city for football fans?
WalletHub isn't attacking Browns fans here. The study saying Cleveland is the worst U.S. city for football fans is more of an attack on the team's poor record.
It was a good moment at the Screen Actors Guild Awards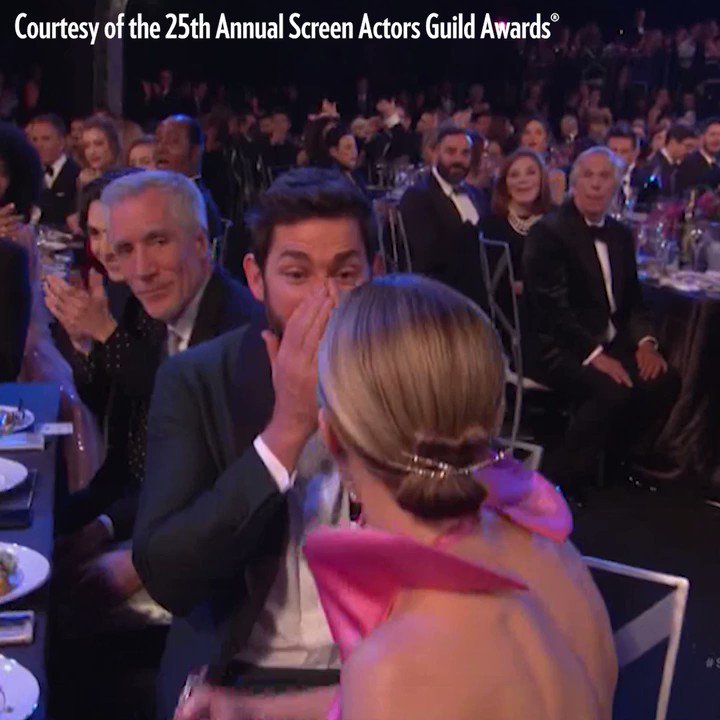 Not a fan of Hollywood award shows, but this moment between Emily Blunt and John Krasinski at Sunday's Screen Actors Guild awards was really genuine.
Mentor shout out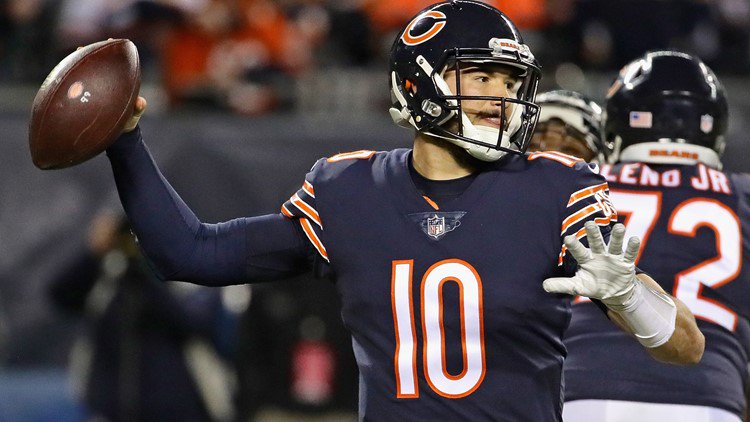 Mentor High School graduate Mitchell Trubisky gave a really cool hat tip to his hometown during Sunday's Pro Bowl.
EDITOR'S NOTE: Photos from Twitter and advertisement screen captures.
Support View From The Pugh by doing your Amazon shopping here.