In this edition 
Why is Tom Brady hated so much? |Extended Jim Gaffigan interview alert| Don't fear fearing God| Trump backs Bible classes in public schools | Bigfoot is a big deal in Ohio 
Why is Tom Brady hated so much?
Sports should be fun. No person, even Tom Brady, is worth the hate of others.
Extended Jim Gaffigan interview alert
Catch Jim Gaffigan with an extended interview with Seth Meyers here.
Don't fear fearing God
Why fearing God is a good thing.
It may pay off to have a baby during the Super Bowl
Pizza Hut will give away free pizza for a year to the parents of the first baby born after the game starts.
Trump backs Bible classes in public schools
I'm all for Christian teaching, but with the number of churches in America, is it really necessary to have elective Bible classes in public schools.
Bigfoot is a big deal in Ohio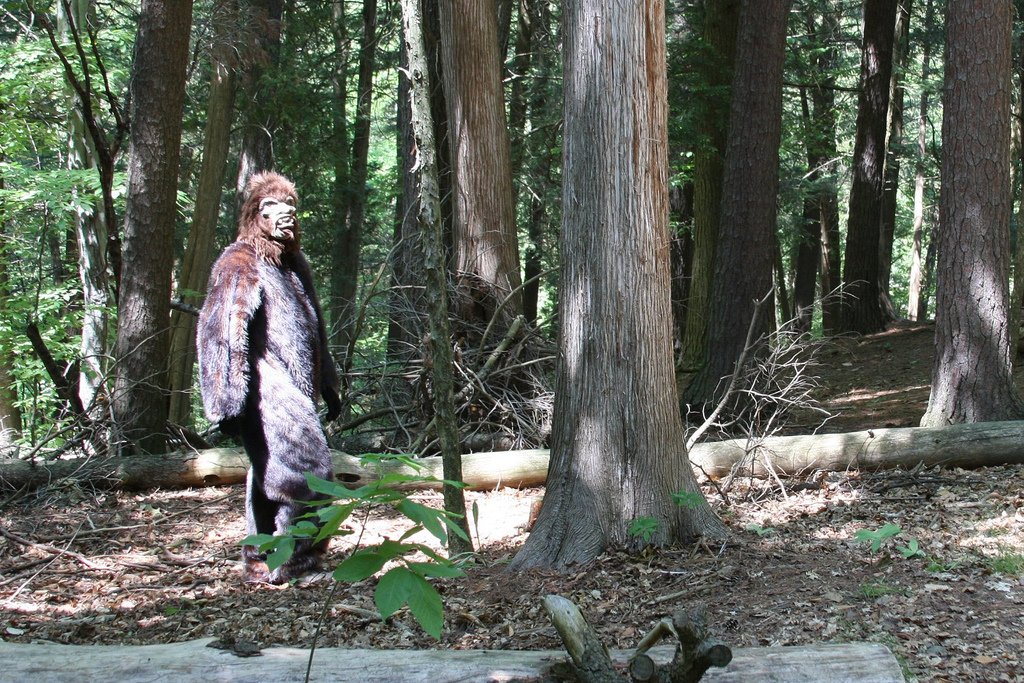 Why we like reporting Bigfoot encounters in Ohio.
EDITOR'S NOTE: Photos from Twitter and advertisement screen captures.
Support View From The Pugh by doing your Amazon shopping here.