In this edition 
How to celebrate Valentine's Day with Chick-fil-a |Free food alert| Super interview?| Are President Trump's tweets getting boring? | Jim Gaffigan headed to Toledo
How to celebrate Valentine's Day with Chick-fil-a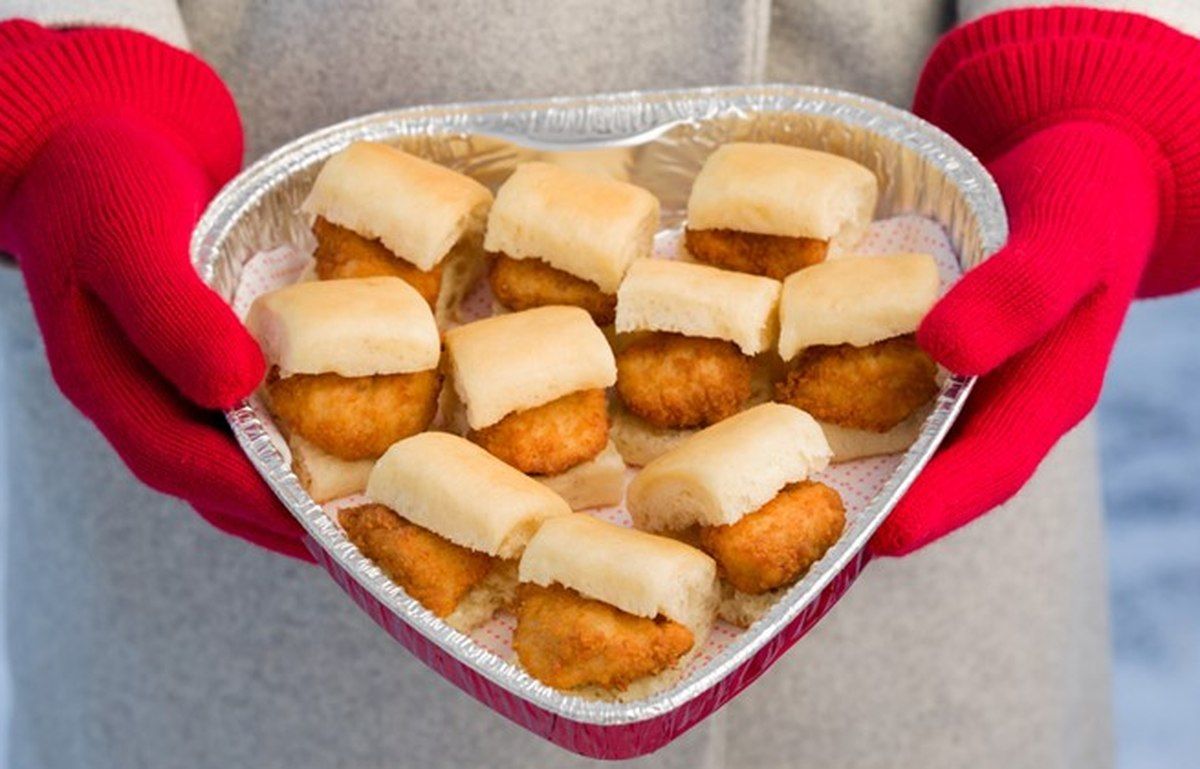 You can get a heart-shaped tray of Chick-fil-a for your loved one for Valentine's Day.
Free food alert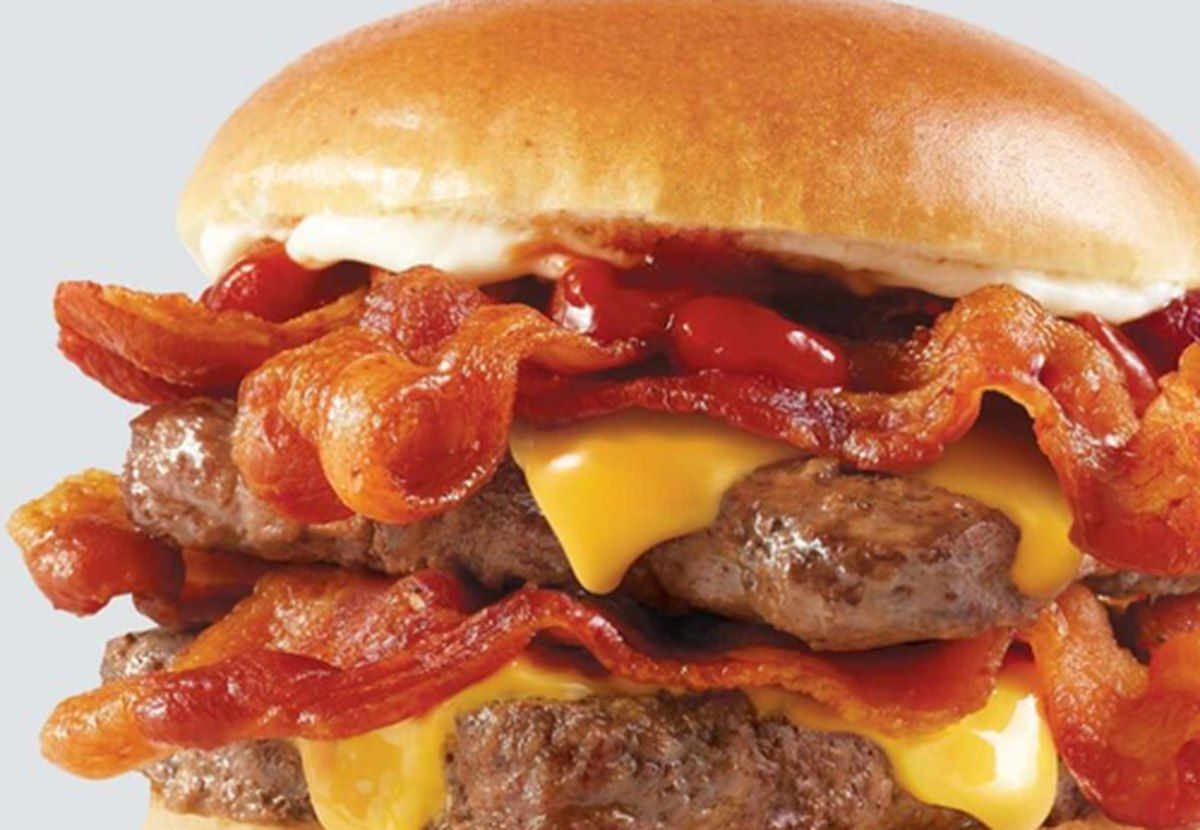 How you can get a free Wendy's Baconator through Feb. 4.
Super interview?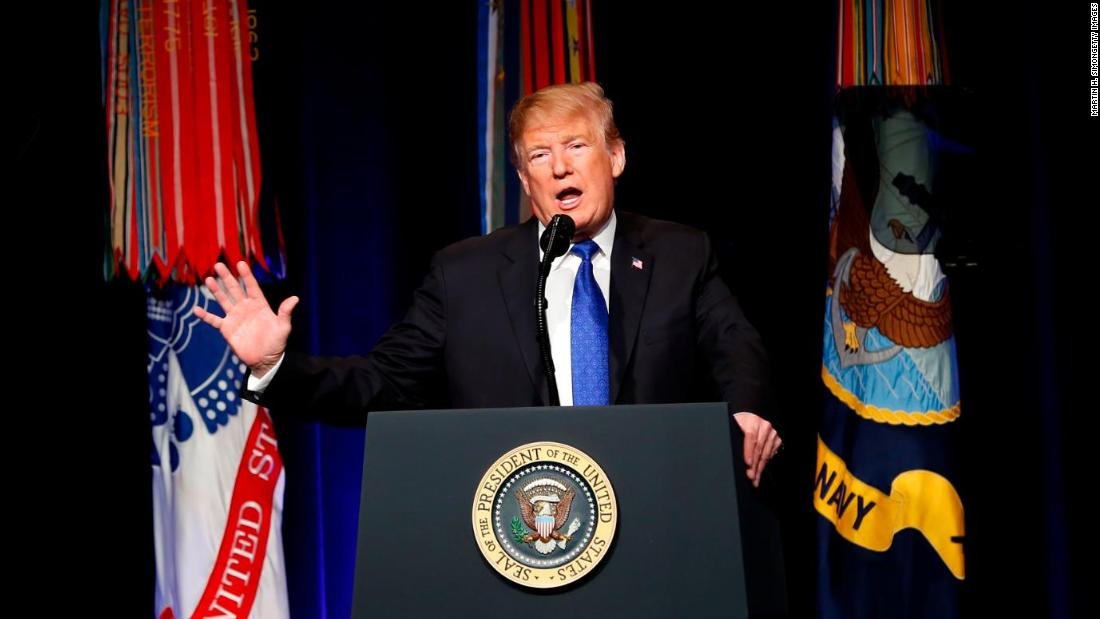 President Trump will appear on CBS for a pre-Super Bowl interview.
Are President Trump's tweets getting boring?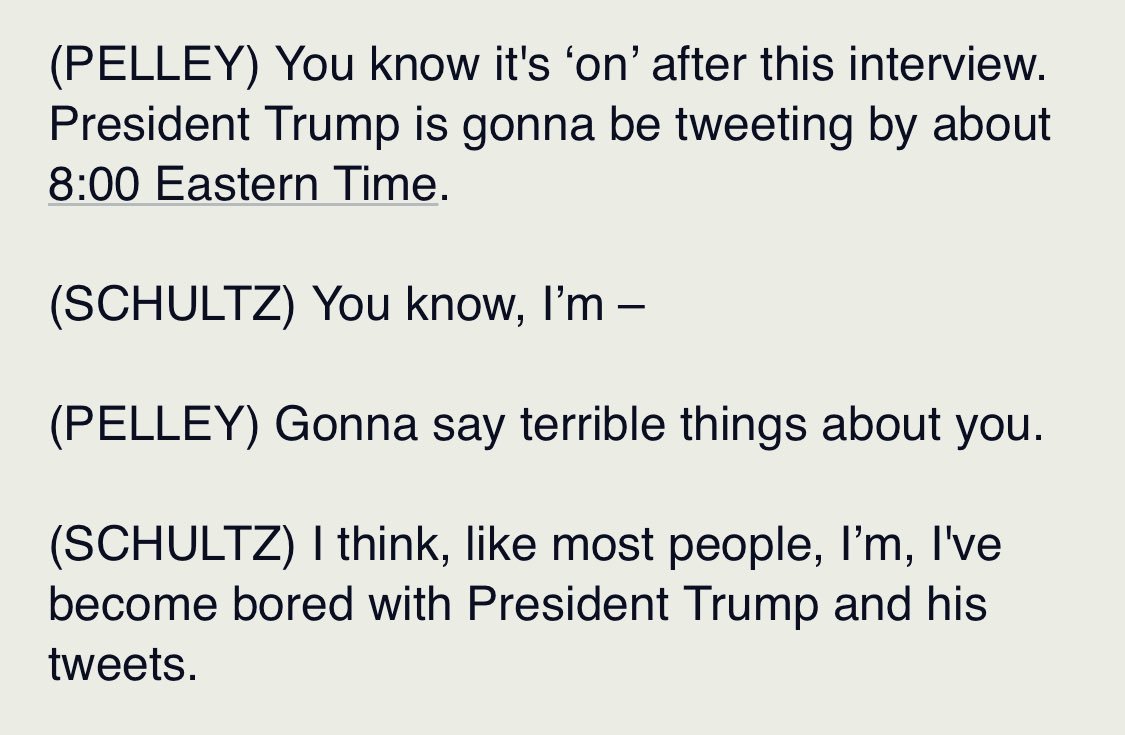 Why some people are getting bored with Donald Trump's tweets.
Jim Gaffigan headed to Toledo
Jim Gaffigan to perform at the Toledo Zoo in July.
EDITOR'S NOTE: Photos from Twitter and advertisement screen captures.
Support View From The Pugh by doing your Amazon shopping here.