In this edition 
You could have bought this Super Bowl suite for $300,000 |Movies to help get ready for the Super Bowl | He's searching for Common Ground | Stay safe out there  | Jim Gaffigan shows his serious side
You could have bought this Super Bowl suite for $300,000
Final full suite sold for the Super Bowl is at the 25-yard line suite, all-inclusive food & drink and comes with 26 tickets (via Darren Rovell).
Movies to help get ready for the Super Bowl
Esquire posted this list of the 25 greatest movies of all time.
He's searching for Common Ground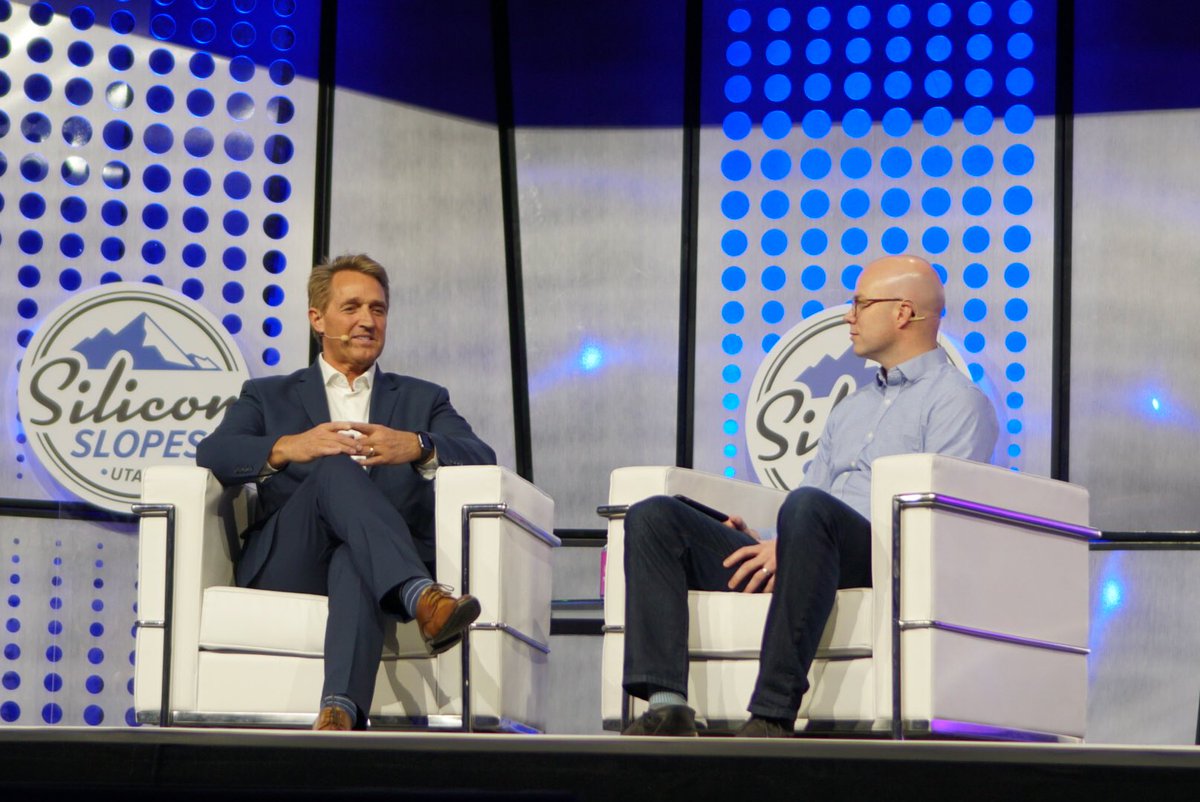 Appreciate former U.S. Senator Jeff Flake for this efforts to bring people on different political sides together.
Stay safe out there

Good advice from ODOT on how to stay safe on the roads.
Jim Gaffigan shows his serious side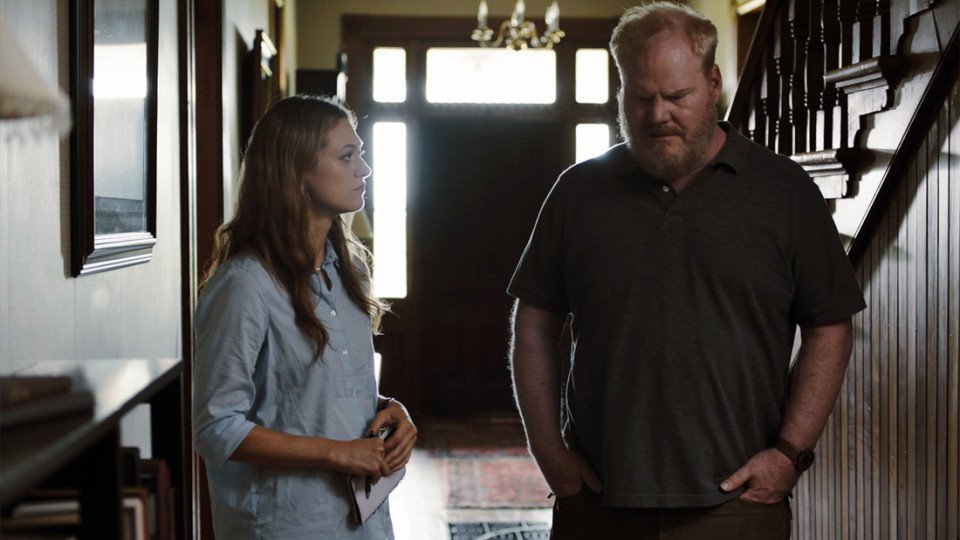 Why Jim Gaffigan wants you to take him seriously.
EDITOR'S NOTE: Photos from Twitter and advertisement screen captures.
Support View From The Pugh by doing your Amazon shopping here.