In this edition 
Super journalism |Something to think about| Another Super Bowl ad winner| Super crazy scene| Anger in the Big Easy 
Super journalism
So The Washington Post did a Super Bowl ad last night …
Something to think about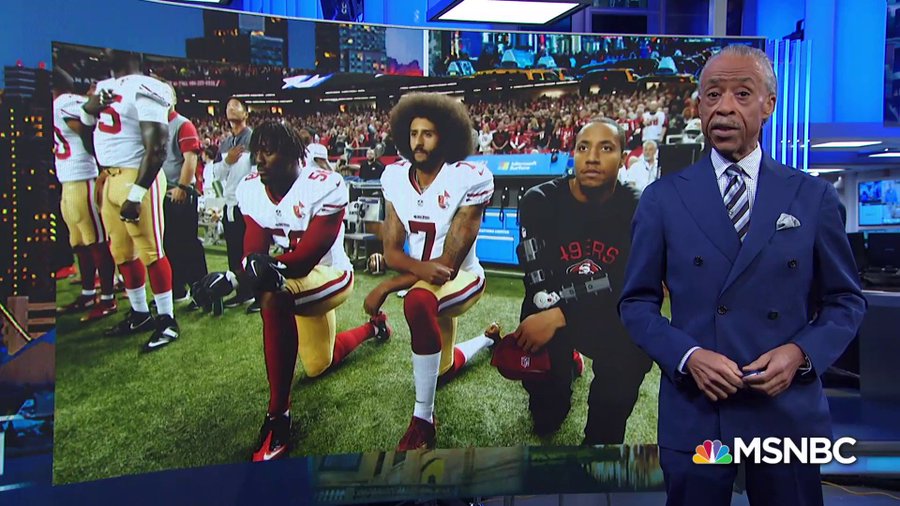 Don't often agree with Rev. Al Sharpton, but he had an interesting point before the Super Bowl.
Another Super Bowl ad winner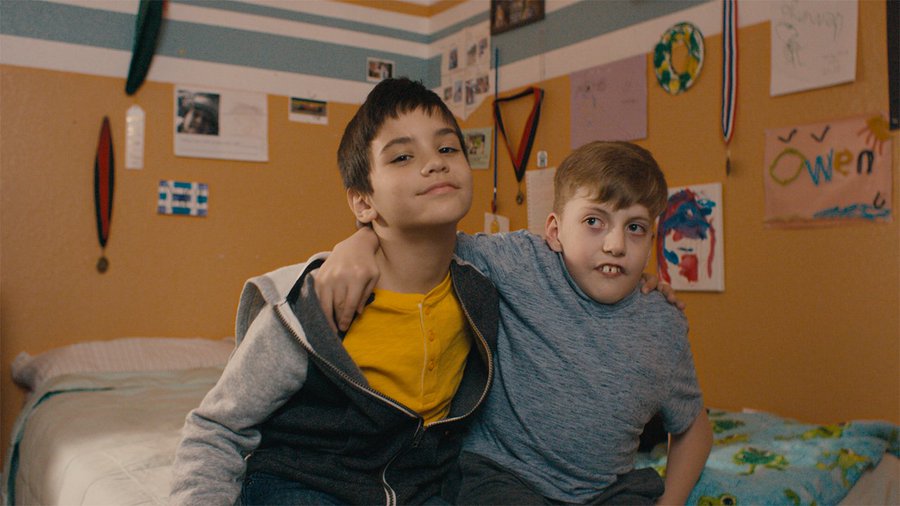 Microsoft ad celebrating young gamers with physical disabilities was a great one.
Super crazy scene

It was a crazy scene on the field after the Super Bowl.
It got a little crazy in the middle of the field after the Super Bowl.
Anger in the Big Easy
Saints fans continue to protest a controversial no call from two weeks ago in the NFL Championship Game.
EDITOR'S NOTE: Photos from Twitter and advertisement screen captures.
Support View From The Pugh by doing your Amazon shopping here.