In this edition 
'Man with a Plan" comes back |More evidence of a world who needs Christ| Thinking about football| President speaks out on football | Fascinating business model for newspaper digital subscriptions
'Man with a Plan" comes back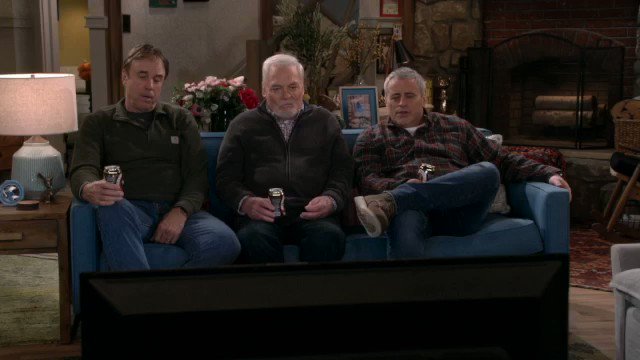 I enjoy "Man with a Plan." Its new season debuts Monday on CBS.
More evidence of a world who needs Christ
Heartbreaking story to read about a prank Satanic prayer hotline getting calls from people looking for answers. People out there need hope. How are we helping others as Christians?
Thinking about football
On Super Bowl Sunday, here's 9 interesting facts about football.
President speaks out on football
Trump says he would have a "hard time" allowing his son to play football
Fascinating business model for newspaper digital subscriptions
Seattle Times says they're having success growing digital subscribers by focusing on stories, not clicks.
https://twitter.com/ByRosenberg/status/1091466402152607744
EDITOR'S NOTE: Photos from Twitter and advertisement screen captures.
Support View From The Pugh by doing your Amazon shopping here.