In this edition 
Super Bowl ad salutes NFL history, future |Greatest NFL dynasty?| The day Rod Woodson left the Steelers| Bon Jovi at the Super Bowl| Anger in the Big Easy 
Super Bowl ad salutes NFL history, future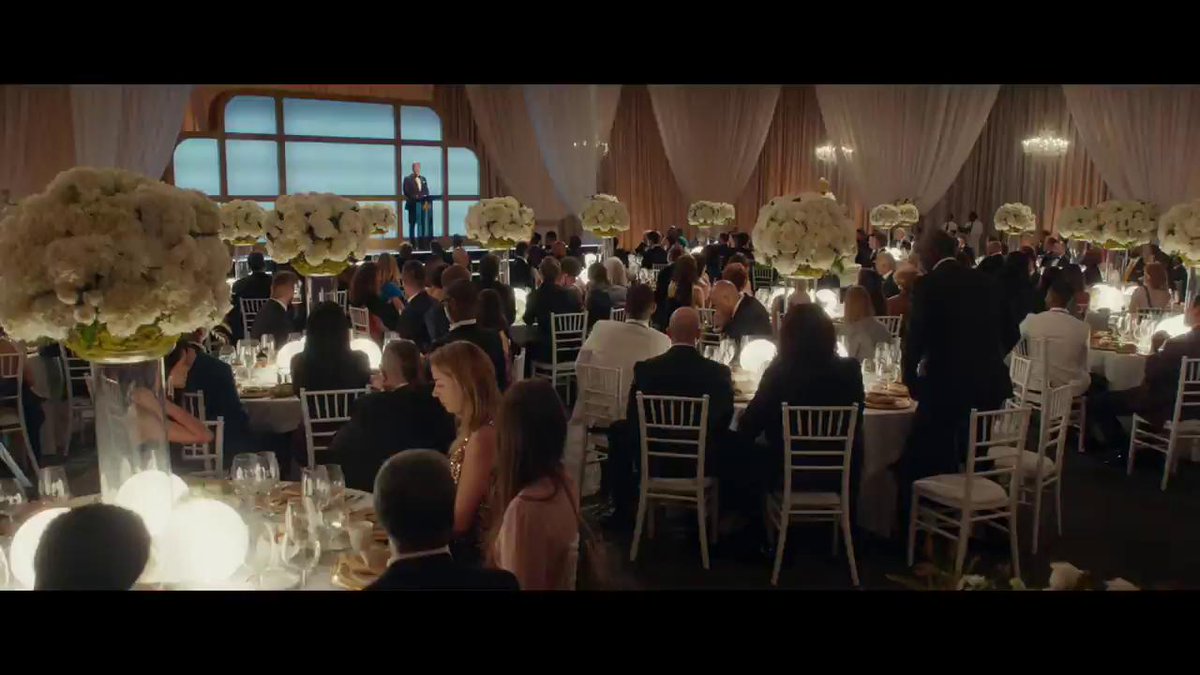 NFL's Super Bowl ad spanned the history of the game.
Greatest NFL dynasty?
Don't like the Patriots, but the team's run of six Super Bowls and nine appearances under Tom Brady is amazing.
The day Rod Woodson left the Steelers
The day Rod Woodson left the Pittsburgh Steelers was a very sad day for me. Always has been my favorite player and even better person.
Bon Jovi at the Super Bowl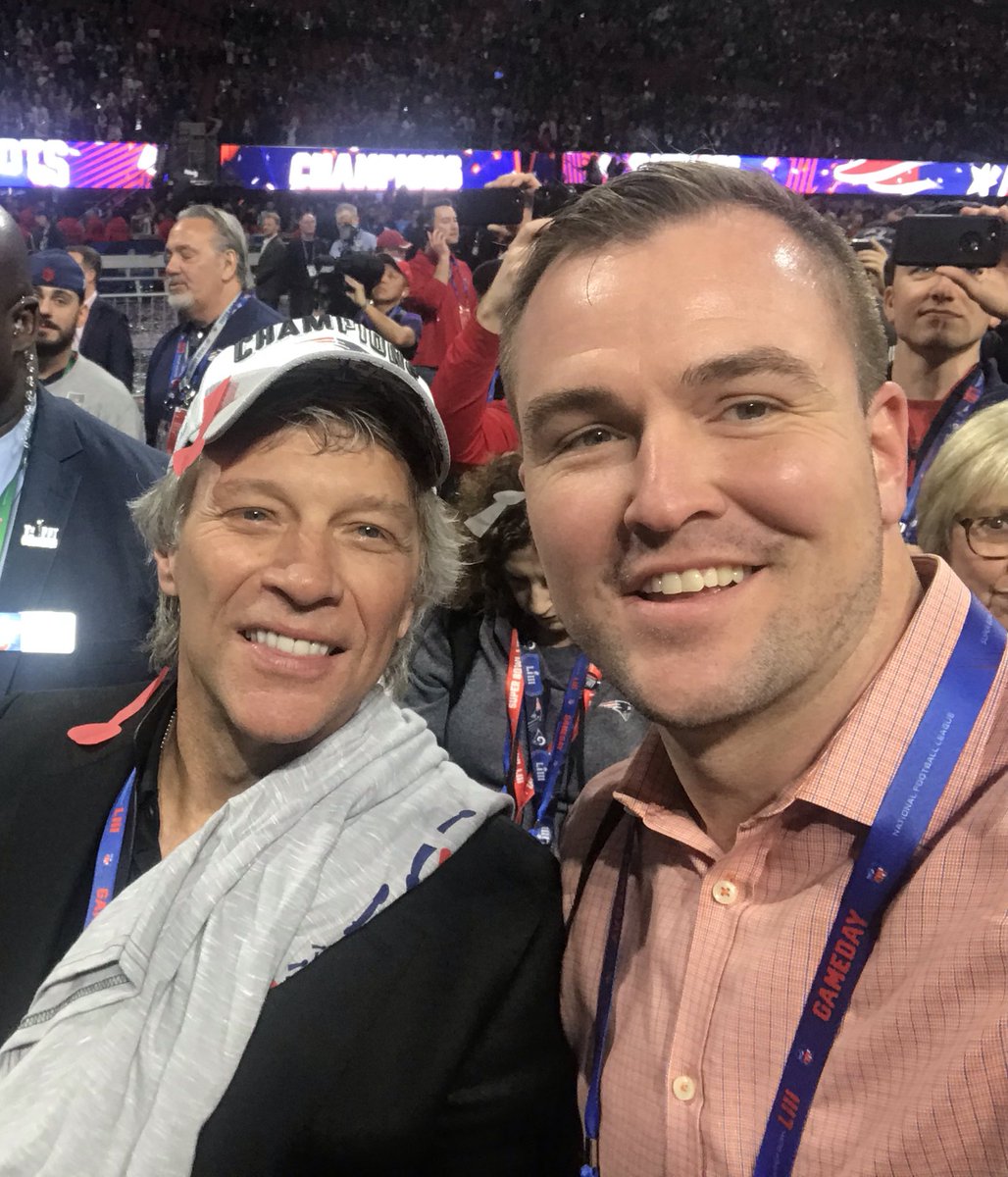 It's morally wrong to have allowed Maroon 5 to do the Super Bowl halftime show when Bon Jovi was in the same stadium.
Is Tony Romo always right?
Interesting look at Tony Romo's love for guessing plays before they happen.
EDITOR'S NOTE: Photos from Twitter and advertisement screen captures.
Support View From The Pugh by doing your Amazon shopping here.