In this edition 
Inside look at faith and The White House |Vox experiments with membership program| Where data journalism goes wrong| North Canton marketing company is getting bigger| Jason Momoa is coming to Ohio 
Inside look at faith and The White House
Interesting look at faith and the Trump White House.
Vox experiments with membership program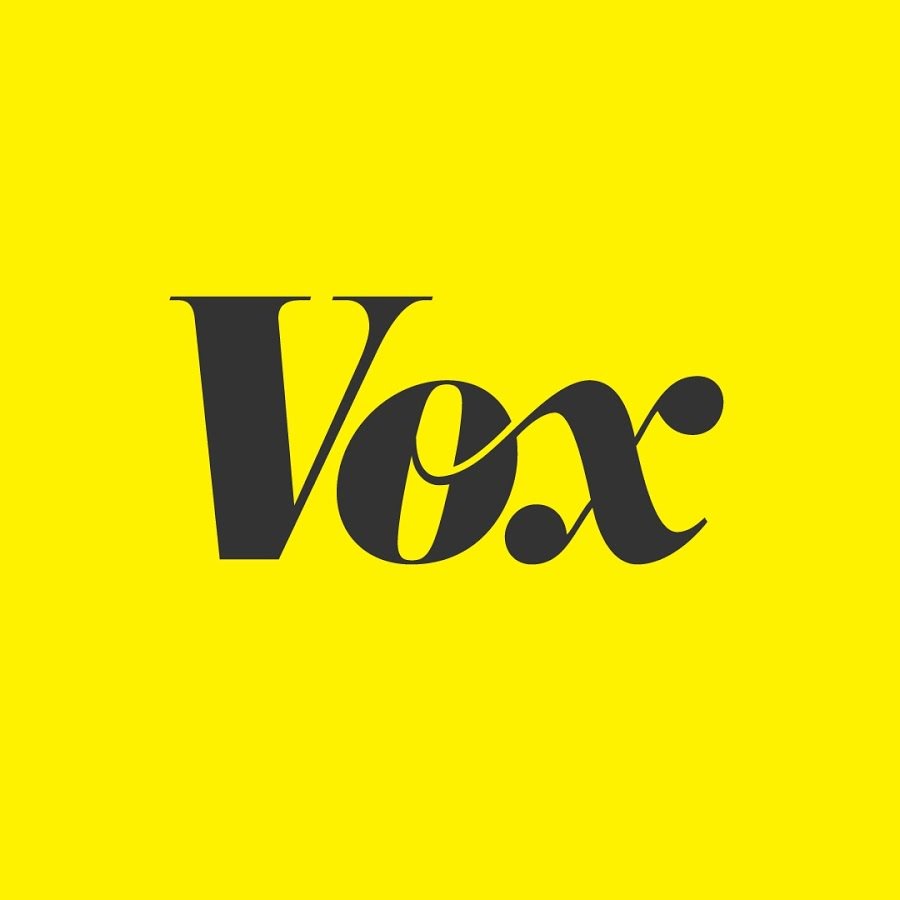 Vox tries membership program focused on video and based on YouTube.
Where data journalism goes wrong
Great advice here for data reporters.
North Canton marketing company is getting bigger
Karcher Group acquires Pole Position Marketing.
Jason Momoa is coming to Ohio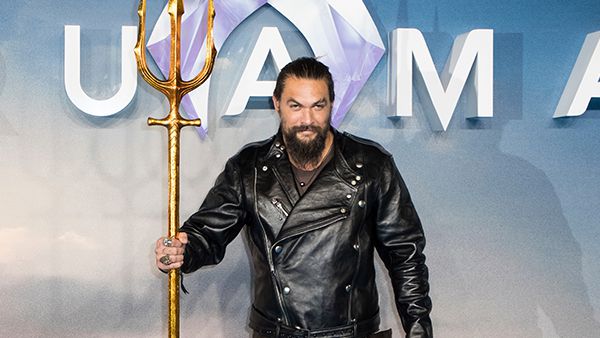 Aquaman star will appear at Cleveland show.
EDITOR'S NOTE: Photos from Twitter and advertisement screen captures.
Support View From The Pugh by doing your Amazon shopping here.