In this edition 
Golf on the decline in Northeast Ohio? |More evidence of digital shift at New York Times| Pittsburgh Dad takes on Groundhog Day| Drafts haven't been kind to the Steelers| Relief for John Cantlie's family 
Golf on the decline in Northeast Ohio?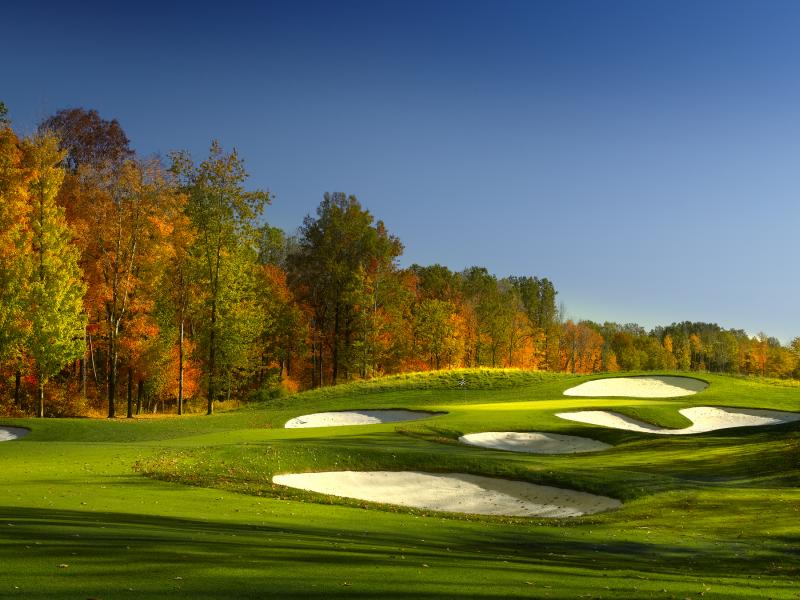 Data says golf being played on Northeast Ohio golf courses was down 7.8 percent in 2018.
More evidence of digital shift at New York Times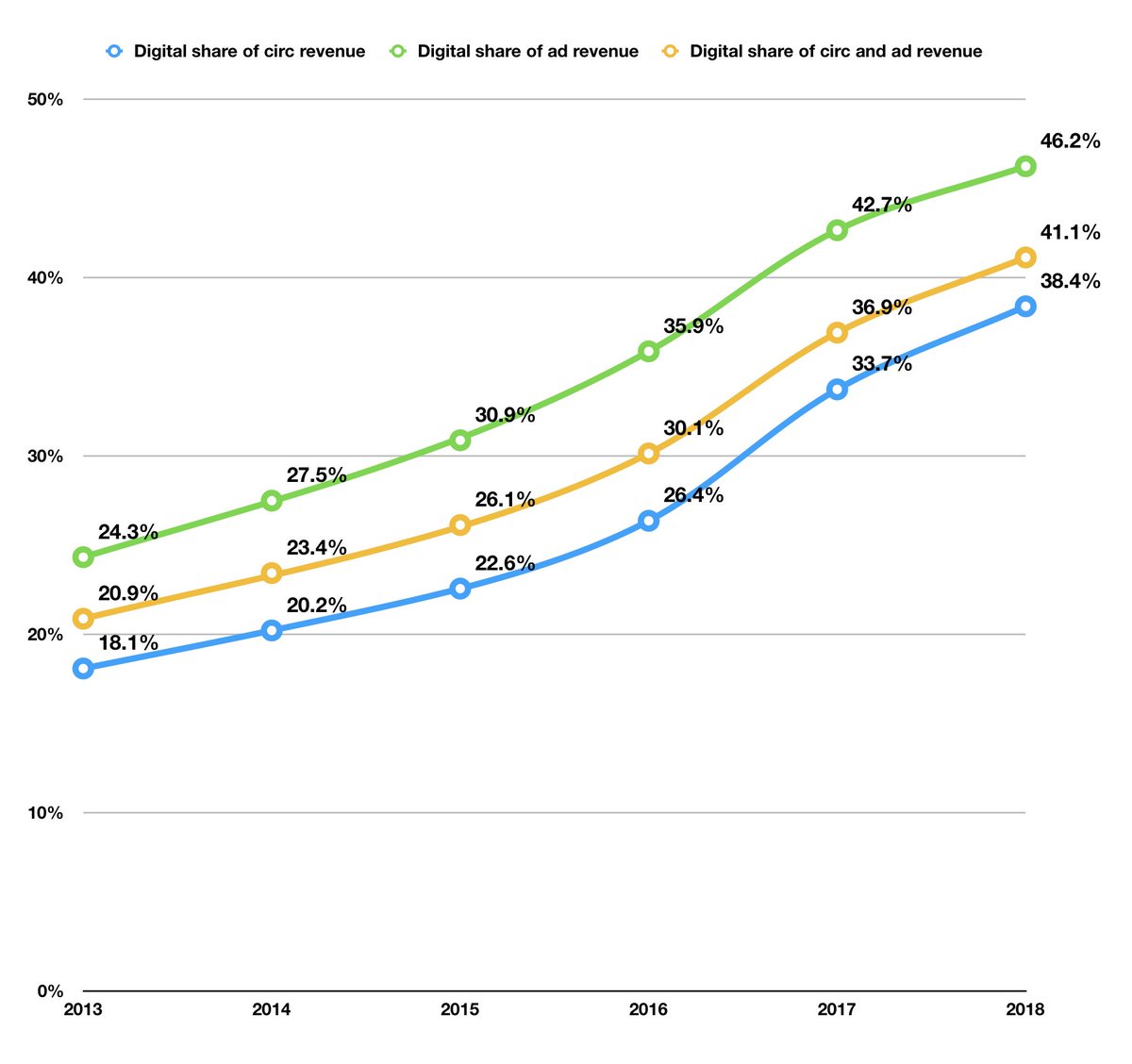 Digital revenue is continuing to rise at the New York Times.
Pittsburgh Dad takes on Groundhog Day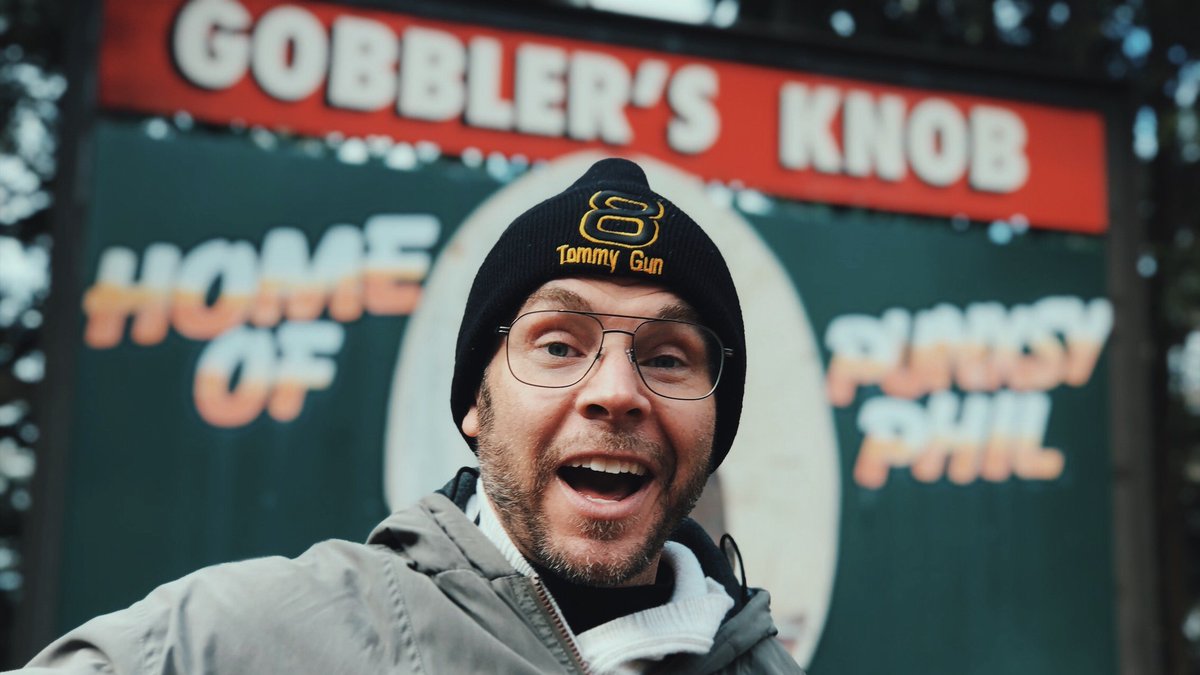 Pittsburgh Dad and Groundhog Day is a natural fit.
Drafts haven't been kind to the Steelers
Steelers need to do better in April's NFL Draft. The last several drafts have been harmful to the defense.
Relief for John Cantlie's family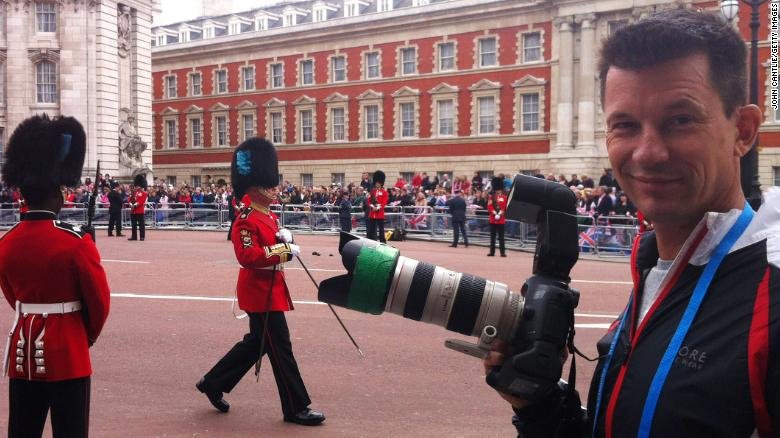 UK official says kidnapped British journalist is still alive and being held by ISIS.
EDITOR'S NOTE: Photos from Twitter and advertisement screen captures.
Support View From The Pugh by doing your Amazon shopping here.