In this edition 
The real Big 3 |Bill Walton is a national treasure| NBA All-Stars hold draft| A promise on faith| New career for James Harrison
The real Big 3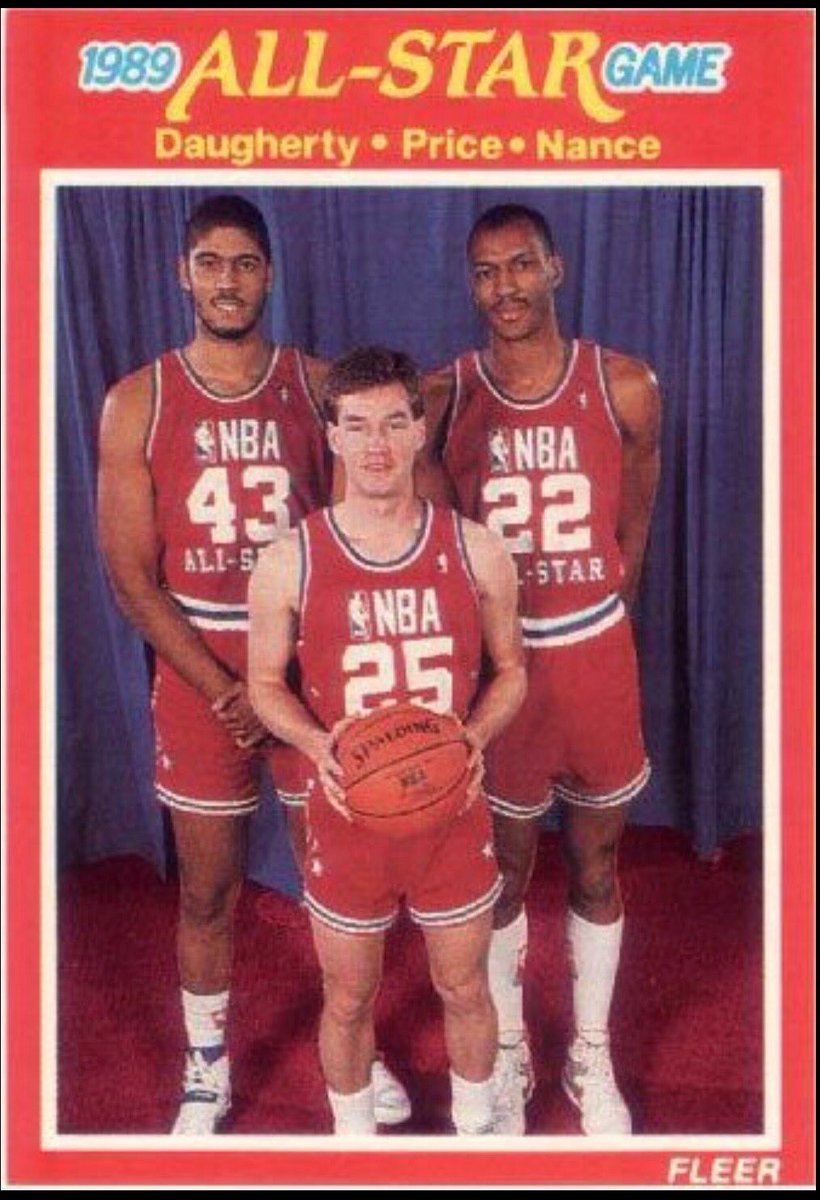 Price, Nance and Daugherty were always my favorite Big 3 in the NBA.
Bill Walton is a national treasure
Bill Walton talks with cats and dogs before broadcasting Washington-Arizona game for ESPN.
NBA All-Stars hold draft
LeBron James selects several players the Los Angeles Lakers could be interested in this summer.
A promise on faith
Trump says he will always protect people of faith.
New career for James Harrison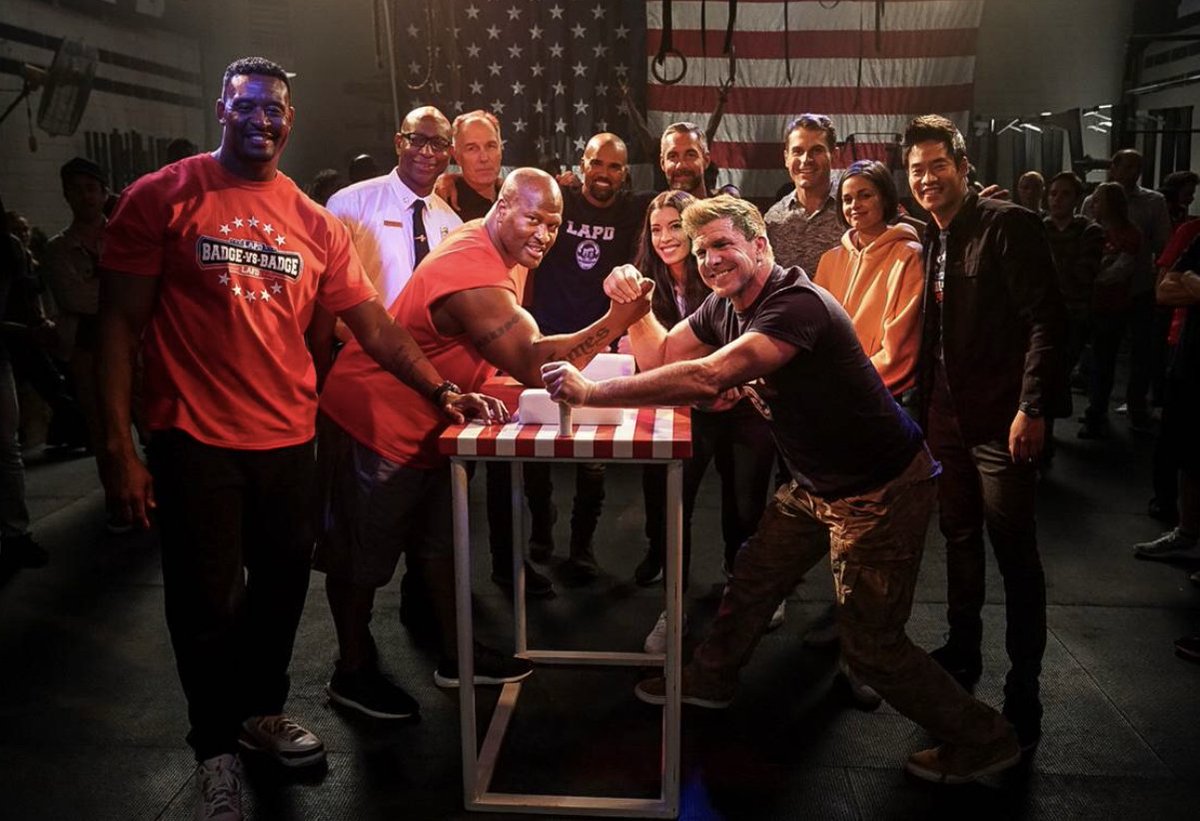 Former Steelers linebacker makes acting debut on S.W.A.T.
EDITOR'S NOTE: Photos from Twitter and advertisement screen captures.
Support View From The Pugh by doing your Amazon shopping here.