Why Bob Costas was pulled from a Super Bowl broadcast.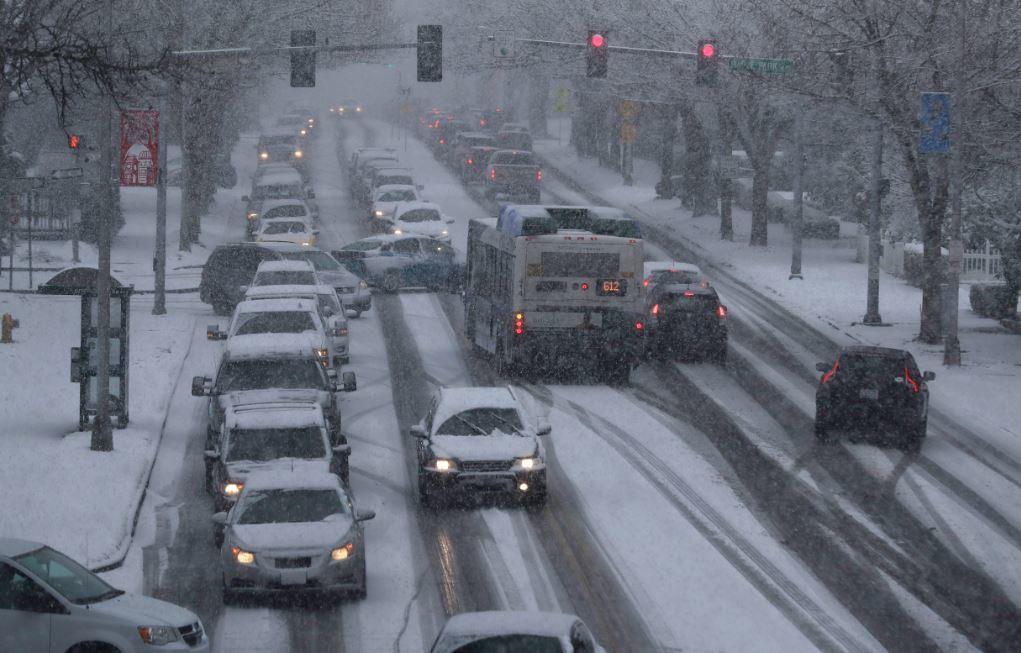 Why last weekend was a record-setting one in Seattle.
There's still a big demand for calligraphy classes.
How to save for retirement and meet other financial goals at the same time.
On the first anniversary of the shooting deaths of two Westerville police officers, the department said thanks in the stirring video.