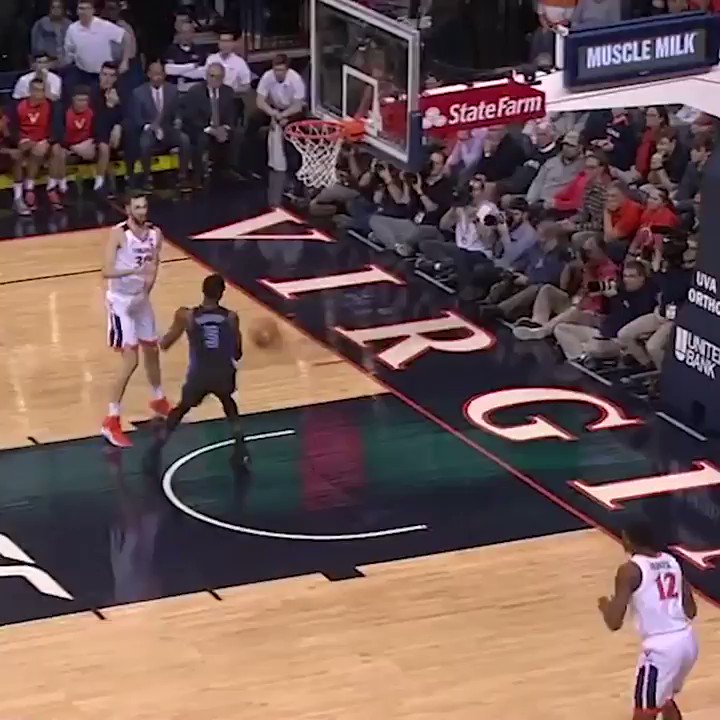 Humans aren't designed to do what Zion Williamson did Saturday for Duke.
Pop star Halsey hosted Saturday Night Live last week. Her second song featured her painting on canvas while singing.
https://twitter.com/thisbemesara/status/1094656941513568261
Why our fertility rate is dropping.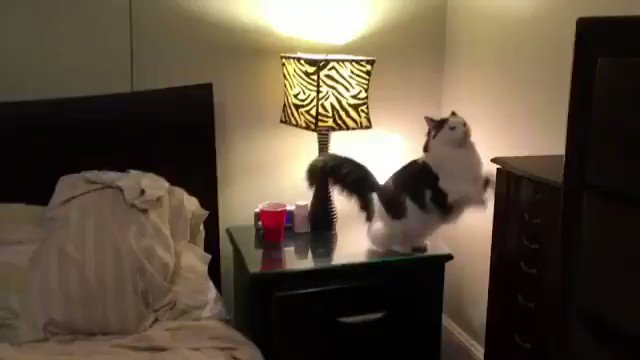 Find a cat who goes to bed like this.
https://twitter.com/AMAZlNGNATURE/status/1093997877221830656
How smartphones are getting more inclusive.