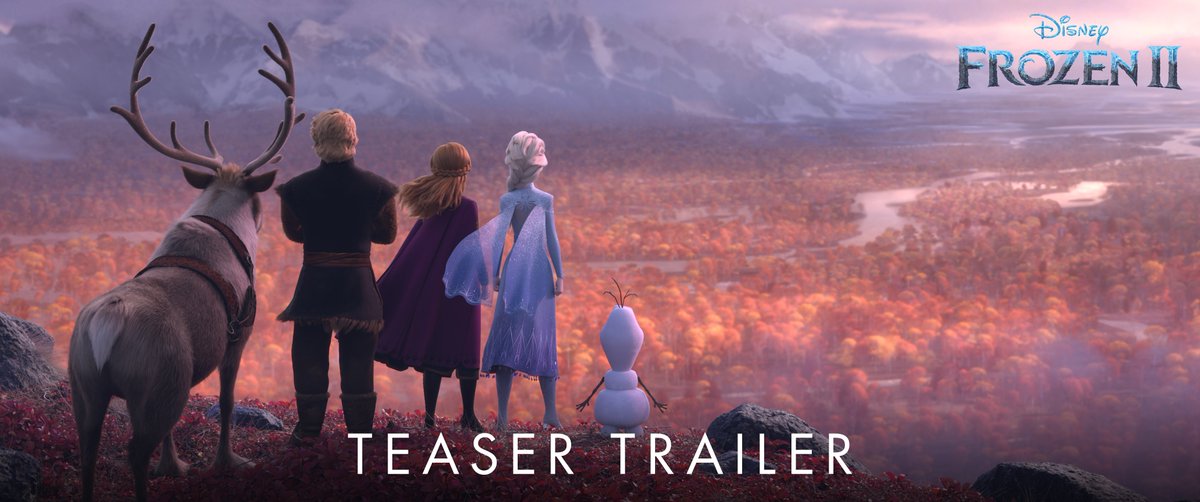 The first trailer for "Frozen 2" was released this morning and it looks impressive.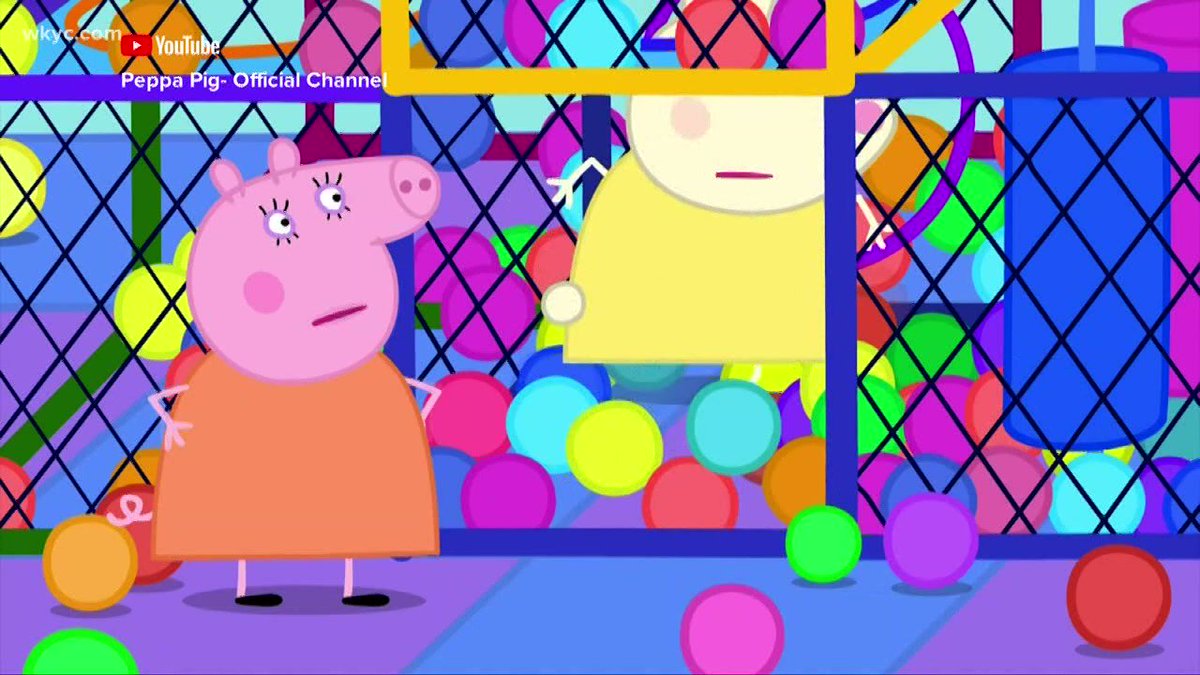 Is Peppa Pig changing kids' accents?
Report says we're not doing well when it comes to paying our car payments.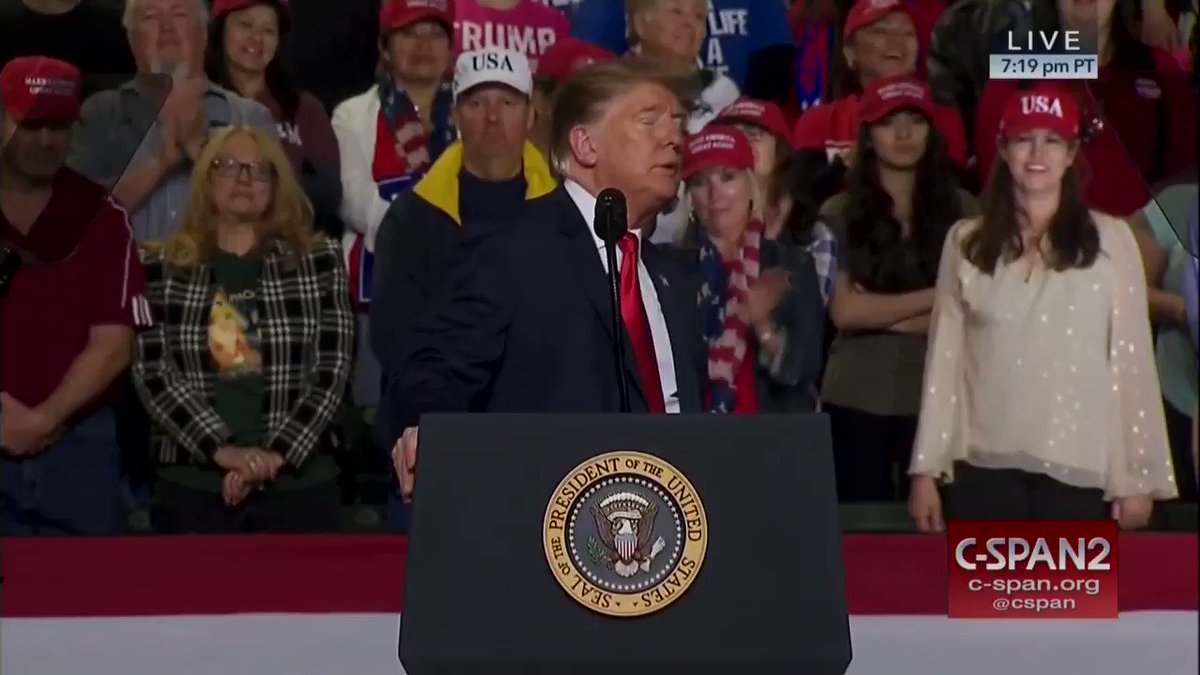 I thought President Trump's speech this week was about the border wall.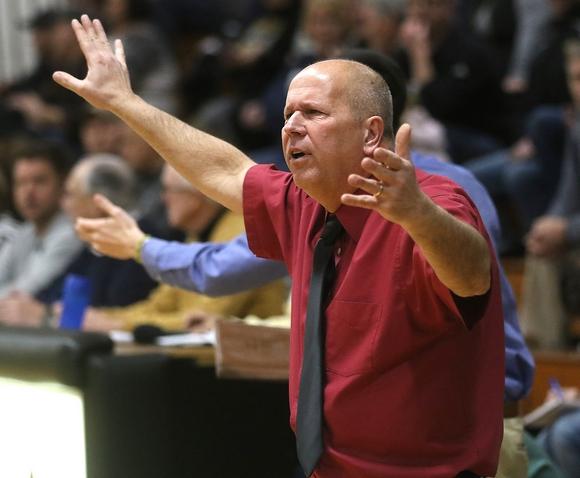 Congrats to Dennis Tucci on his 500th coaching win this week in Malvern. He was a junior high teacher of mine. Thanks for taking interest in a shy awkward junior high student and it's great to see your coaching career continue to grow.