Galion basketball player scores 15 points in one minute to lead comeback win.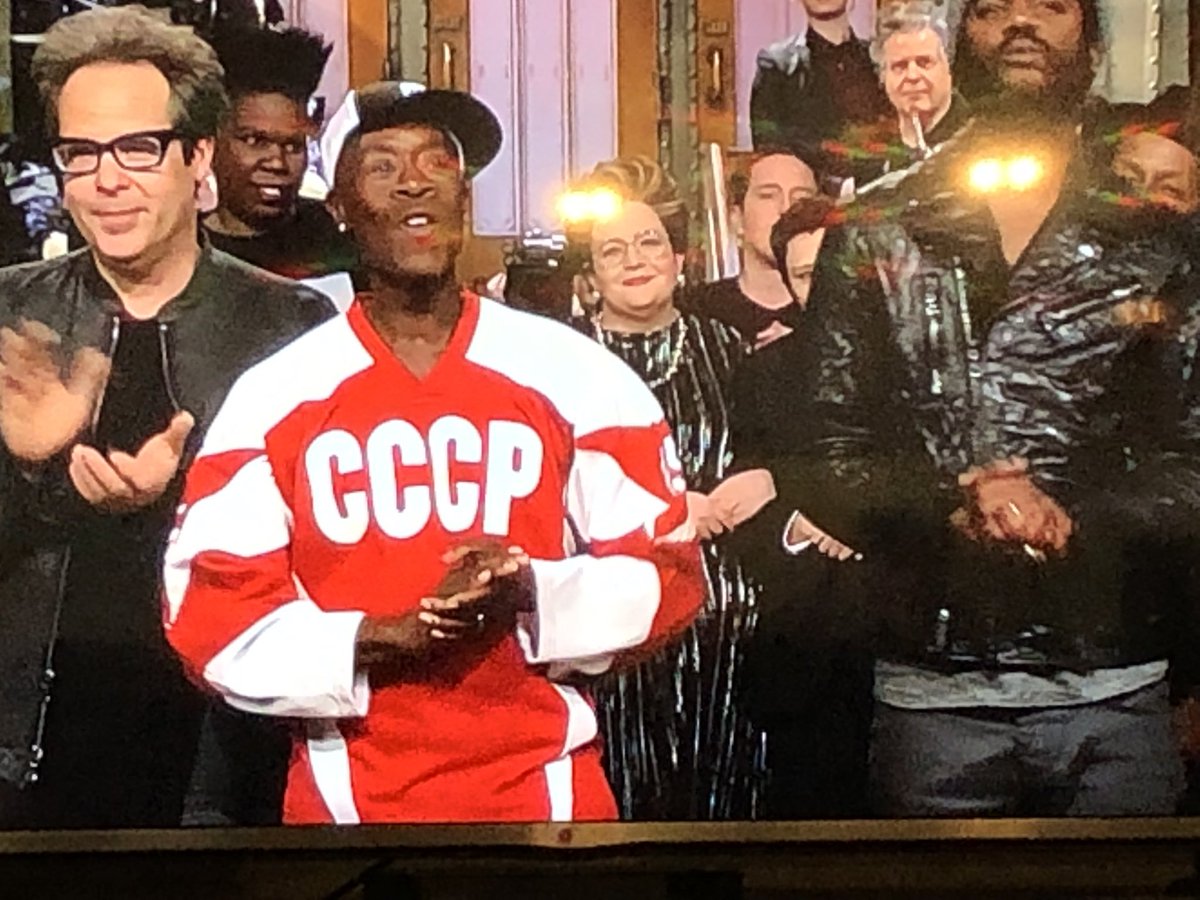 Don Cheadle threw some shade at President Trump during this week's Saturday Night Live.
LeBron James on Colin Kaepernick: 'I stand with Kap, I kneel with Kap'
Trampoline park helps boy on wheelchair jump.
Don Cherry is a Canadian national treasure.