How Shakespeare is helping children with autism at Ohio State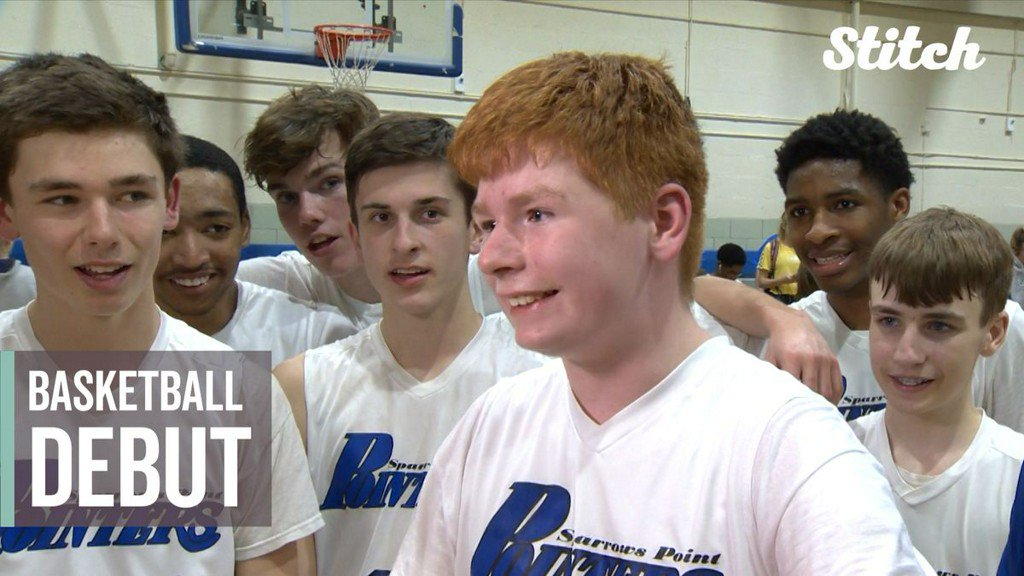 High school freshman with autism makes debut on basketball court.
"Puddy" from Seinfeld makes his triumphant return to a New Jersey Devils game.
Paul Daugherty is launching a new podcast. Sounds like a must listen.
Why funny church signs rock.