21-year-old becomes first openly known person with autism to be admitted to the Florida Bar.
"Space Jam 2" will release July 16, 2021.
Former NBA coach says he wants to end the All-Star Game.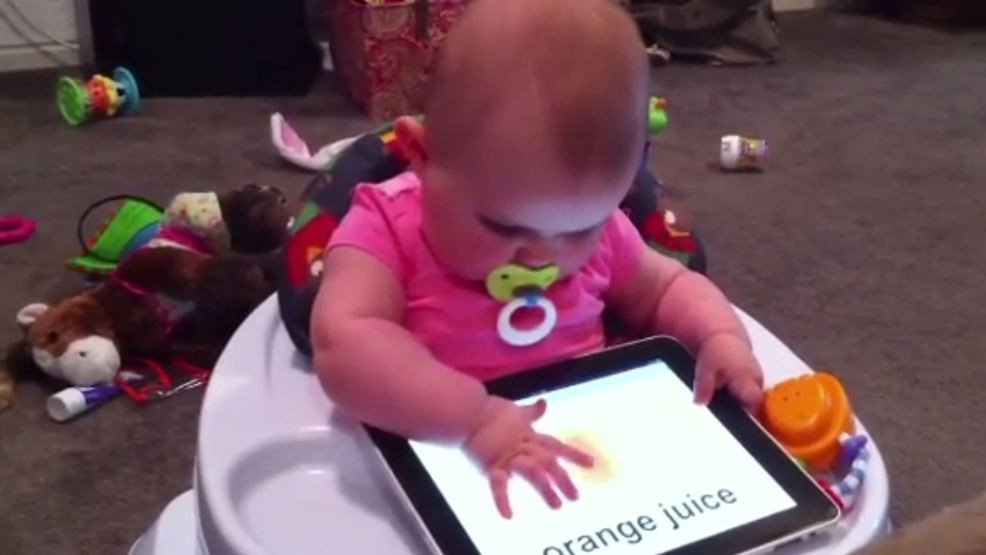 Report: Kids under 2 years old having more screen time.
How a few shady social media posts fed a viral firestorm over Covington Catholic (and why it will happen again).