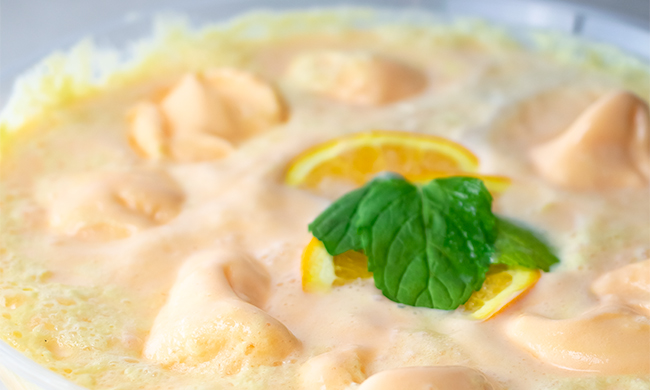 (Culinary.net) Hardly anything beats a cold, refreshing drink on a hot day. This Fizzy Orange Pineapple Punch provides a chilling moment of relaxation with the sweetness of orange and pineapple combined with the cool flavor of orange sherbet.
Find more drink recipes at Culinary.net.
Watch video to see how to make this recipe!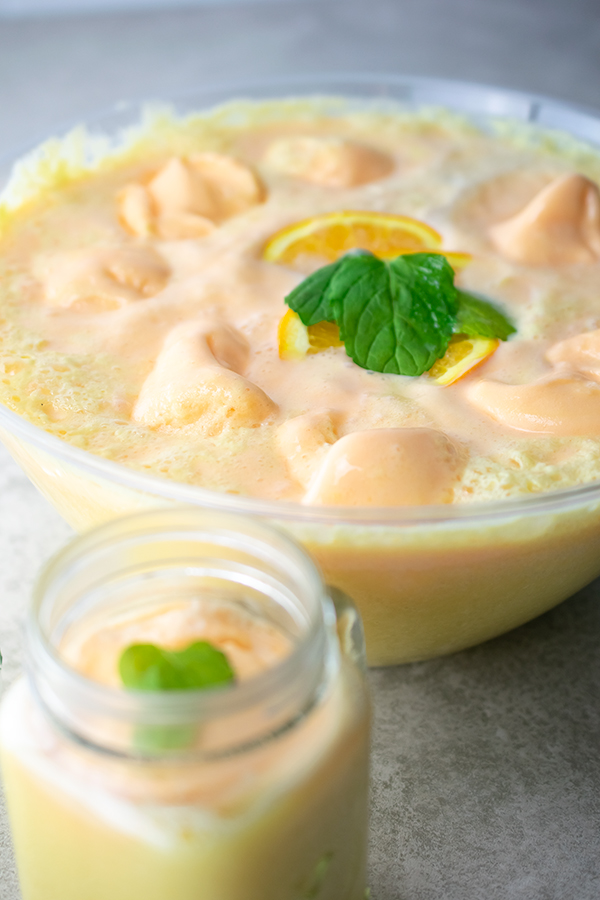 Fizzy Orange Pineapple Punch
1 can (46 ounces) pineapple juice, chilled
1 can (14 ounces) sweetened condensed milk
1 can (6 ounces) frozen orange juice concentrate, thawed
1 bottle (2 liters) ginger ale
6-8 scoops orange sherbet
orange slices, for garnish
mint leaves, for garnish
In large punch bowl, combine pineapple juice, condensed milk and orange juice concentrate. Refrigerate until ready to serve.
Before serving, add ginger ale and top with scoops of sherbet, orange slices and mint.


SOURCE:
Culinary.net
Ways you can help support the show
Chase Bank – where you can get a $200 bonus by opening an account and doing a direct deposit. Open an account today at https://accounts.chase.com/consumer/raf/online/rafoffers?key=1934238931&src=N.
Ashley Furniture – Save money on your furniture with this coupon. https://www.ashleyfurniture.com/?extole_share_channel=SHARE_LINK&extole_shareable_code=viewfromthepugh5&extole_zone_name=friend_landing_experience
Donate to the show – Through CashApp at $ChrisPugh3.
Sign up for CashApp – Using the code ZFZWZGF. We will both get $5. https://cash.app/app/ZFZWZGF
Get your next project done for $5 through Fiverr – https://fiverraffiliates.com/affiliatev2/#:~:text=https%3A//fvrr.co/3K9Ugiq
Follow our podcast hosts on Twitter – Chris Pugh, Craig Shoup, Paul Yanchek, Joe Frost and also follow co-hosts George Thomas and Bob Garver.
Read Chris and Craig's professional work – Read Chris Pugh's work for the Columbus Dispatch and Cincinnati Enquirer and Craig's work at Clarksville Leaf-Chronicle