Little League Baseball World Series to run from Aug. 17-28
(ESPN) – ESPN's 2022 Little League coverage culminates with the 75th anniversary of the Little League Baseball World Series in Williamsport, Pa. The action begins on August 17 with over eight hours of games on ESPN. This year features an expanded slate of 20 teams competing in a modified double-elimination tournament leading up to the Little League Baseball World Series Championship on Sunday, August 28, at 3 p.m. ET on ABC.
ESPN+ to cover 2022 Warrior Games
(ESPN) – ESPN+ will feature exclusive coverage of the 2022 Department of Defense Warrior Games, hosted by the U.S. Army, live from ESPN Wide World of Sports Complex at Walt Disney World Resort from August 19-28. The annual event, first held in 2010, celebrates the resiliency and dedication of wounded, ill and injured active duty and veteran U.S. military service members.
Hundreds of elite athletes, including those from international teams, will compete in adaptive sporting events such as wheelchair basketball, cycling, indoor rowing, and wheelchair rugby, among others.
ESPN+ coverage of the DoD Warrior Games will begin on Friday, August 19 with a two-hour special capturing the inspiration of the 2022 DoD Warrior Games Opening Ceremony from ESPN Wide World of Sports Complex.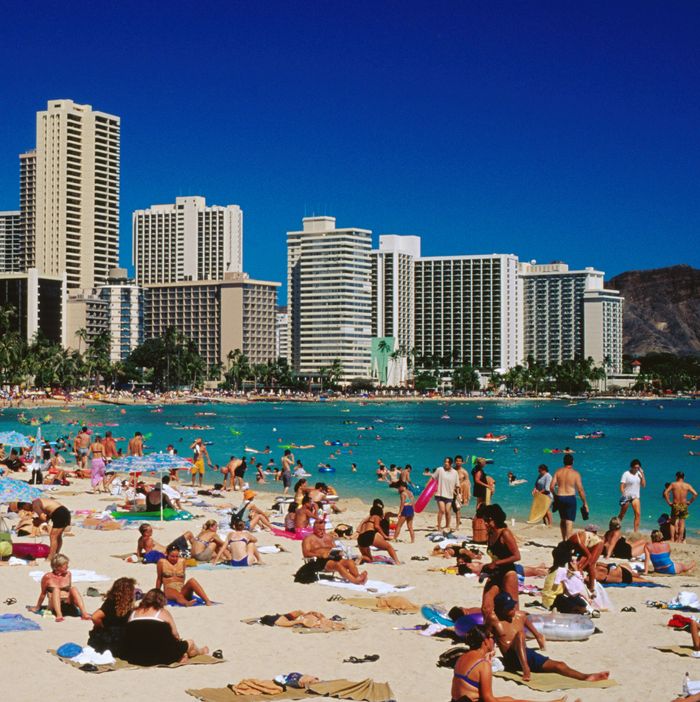 Honolulu ranked as U.S. city with the best views
(LAWNLOVE) – Views are priceless — but they can cost you up to 25% more when you live in a home with spectacular sights.
If you can afford the premium price, then which cities promise you the most stunning scenic vistas?
To find out, Lawn Love ranked 2022's Cities With the Best Residential Views.
We looked for cities with plenty of home listings featuring views of mountains, water, city skylines, and parks, as well as clean air.
How you can connect with us
Connect with Chris Pugh on social media